Bull & Bear Markets: A Timeline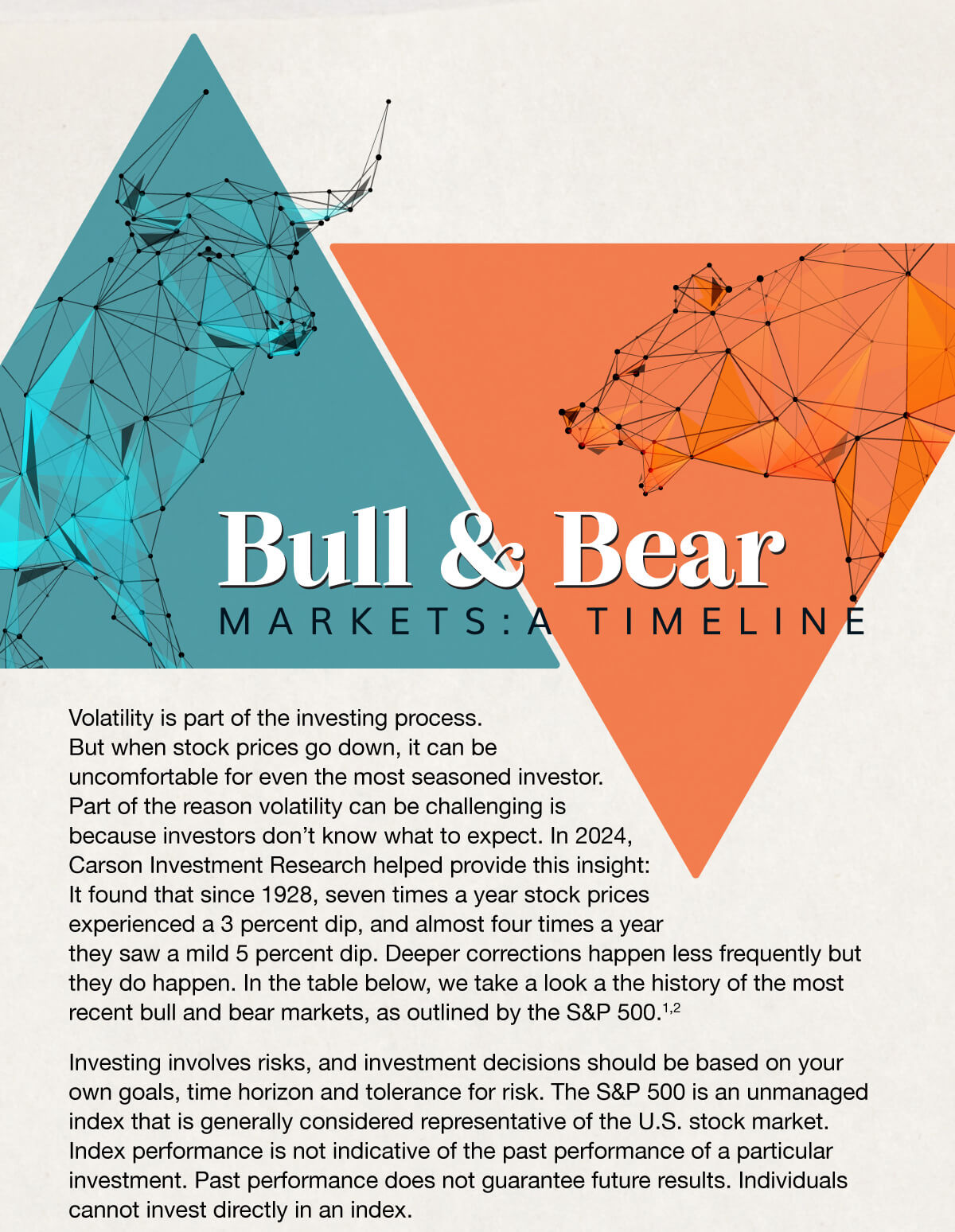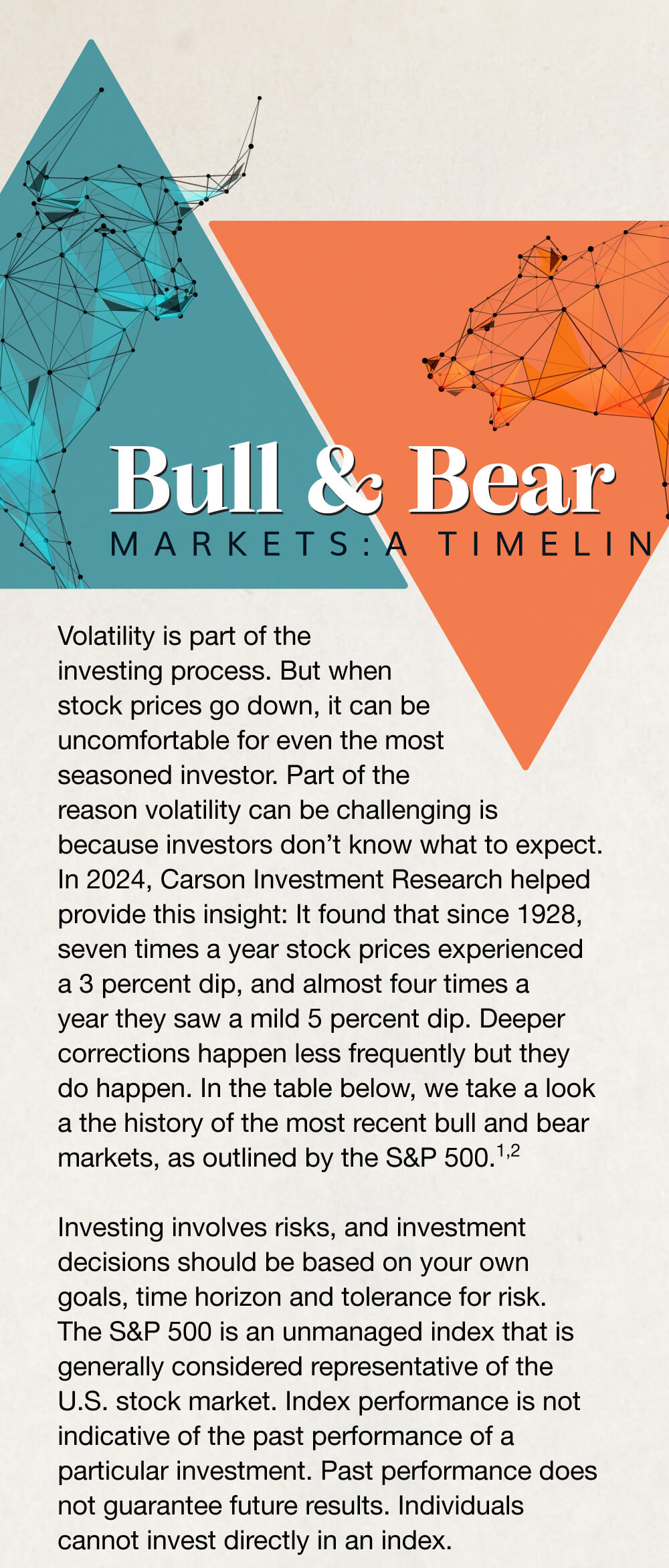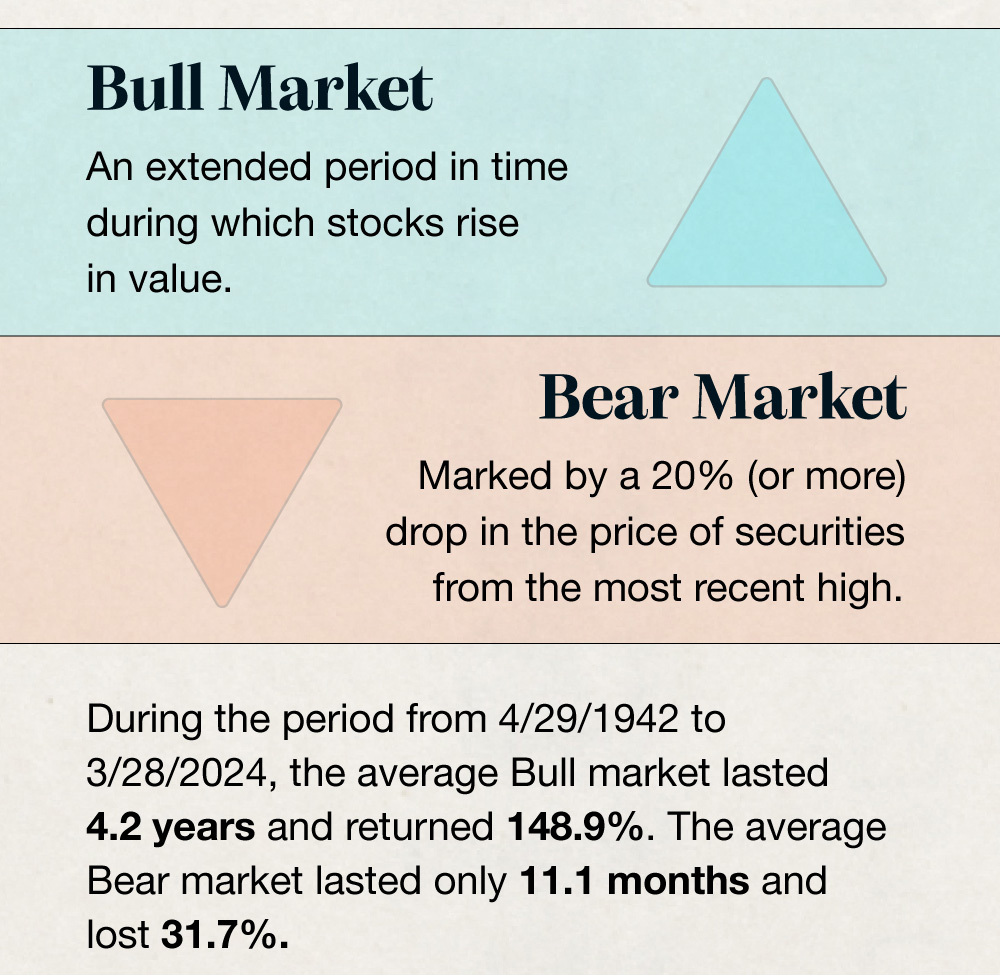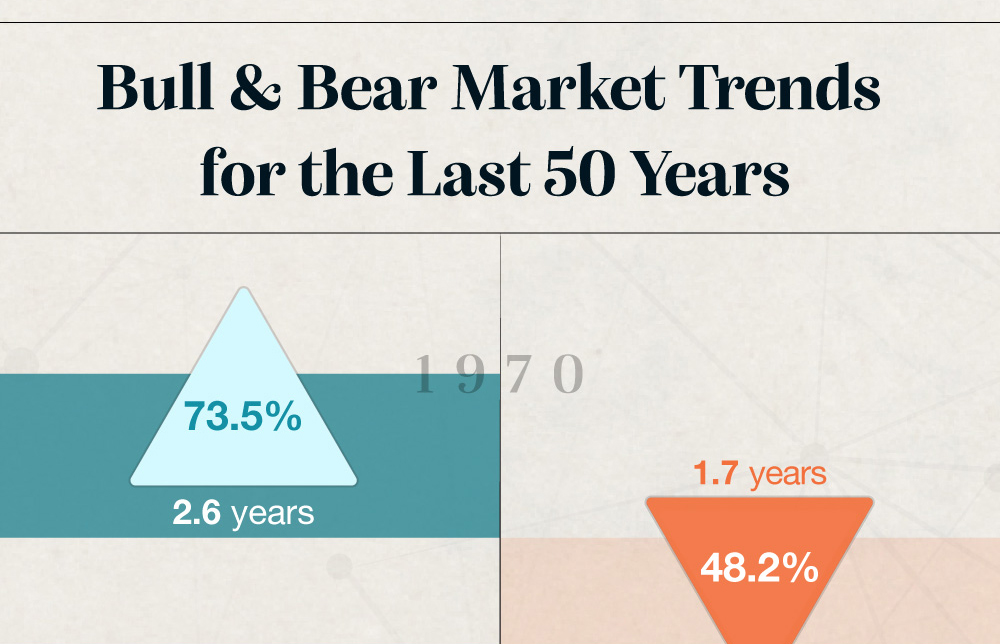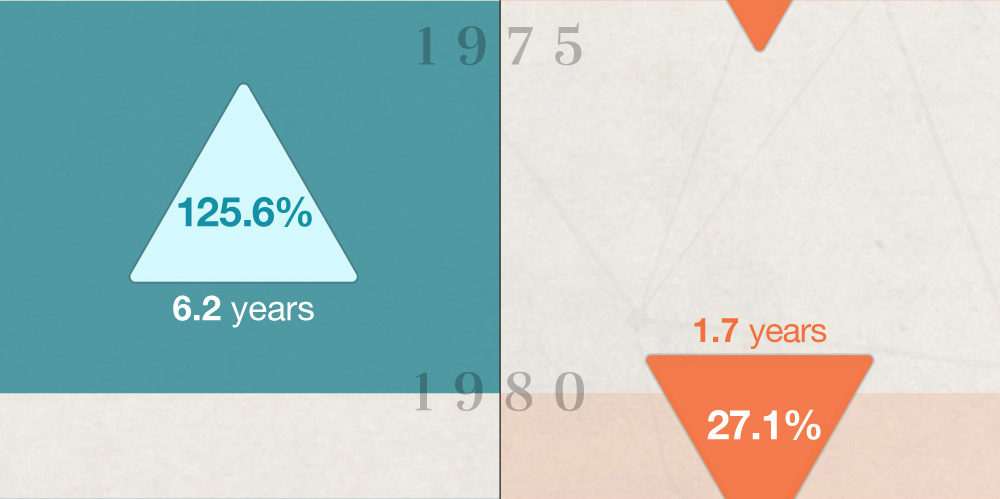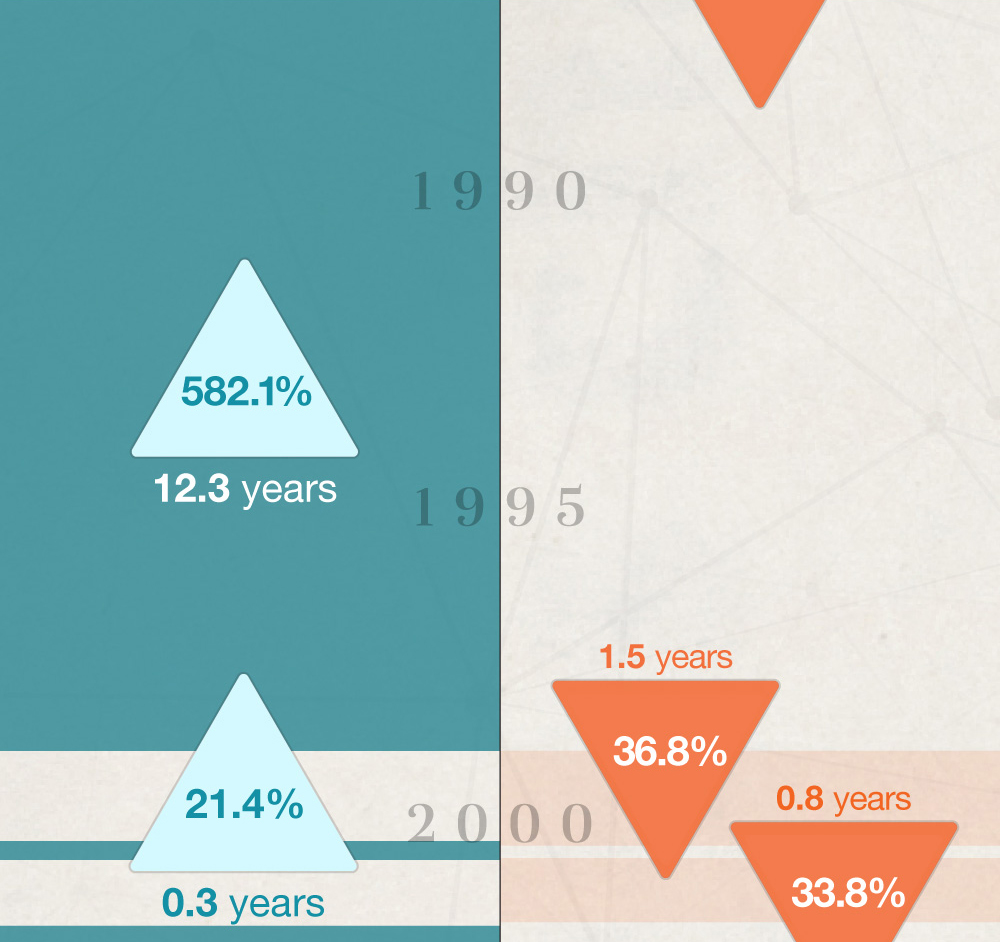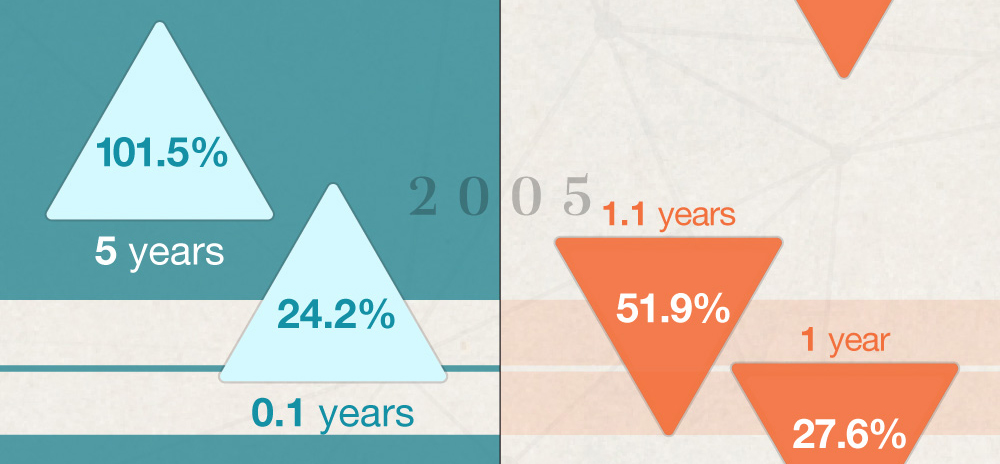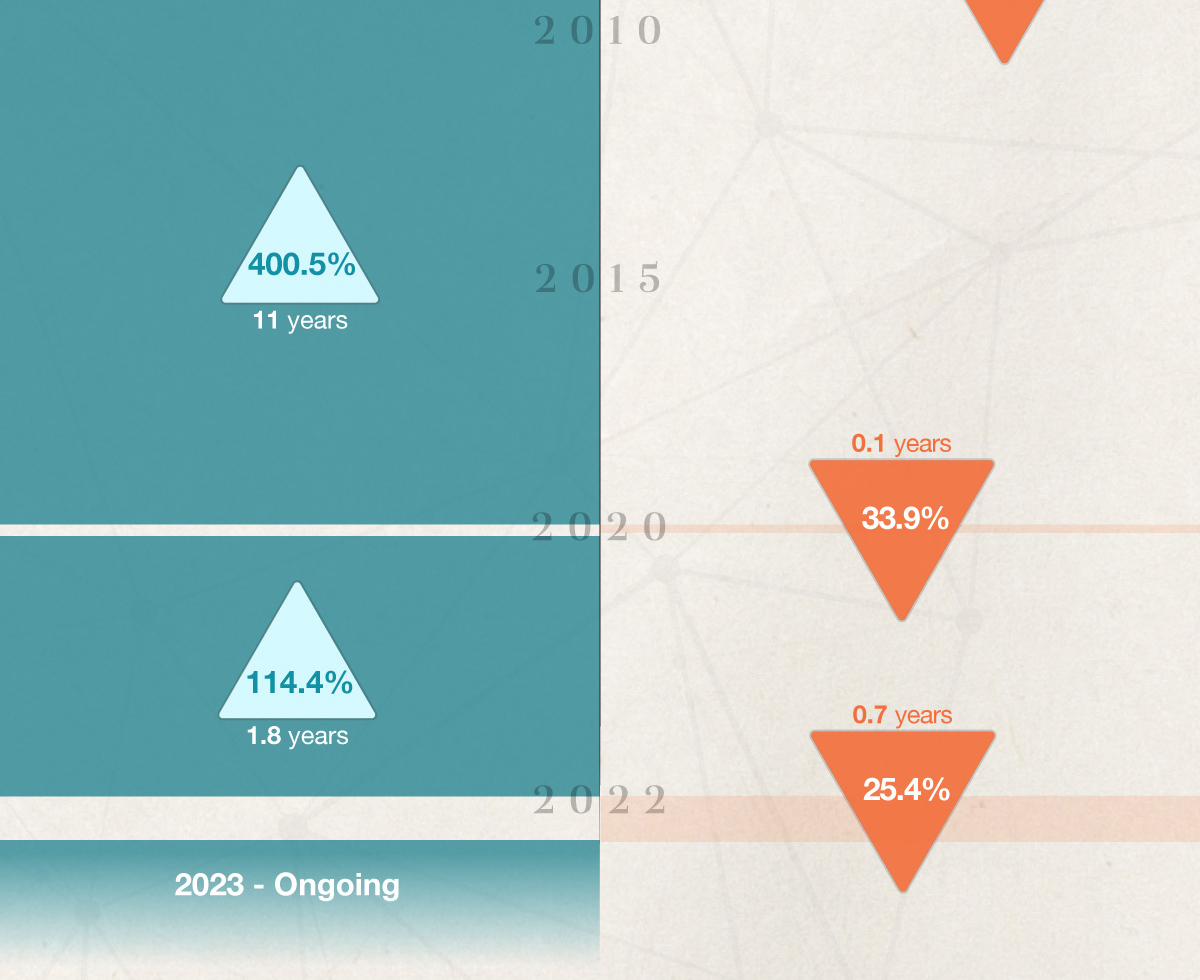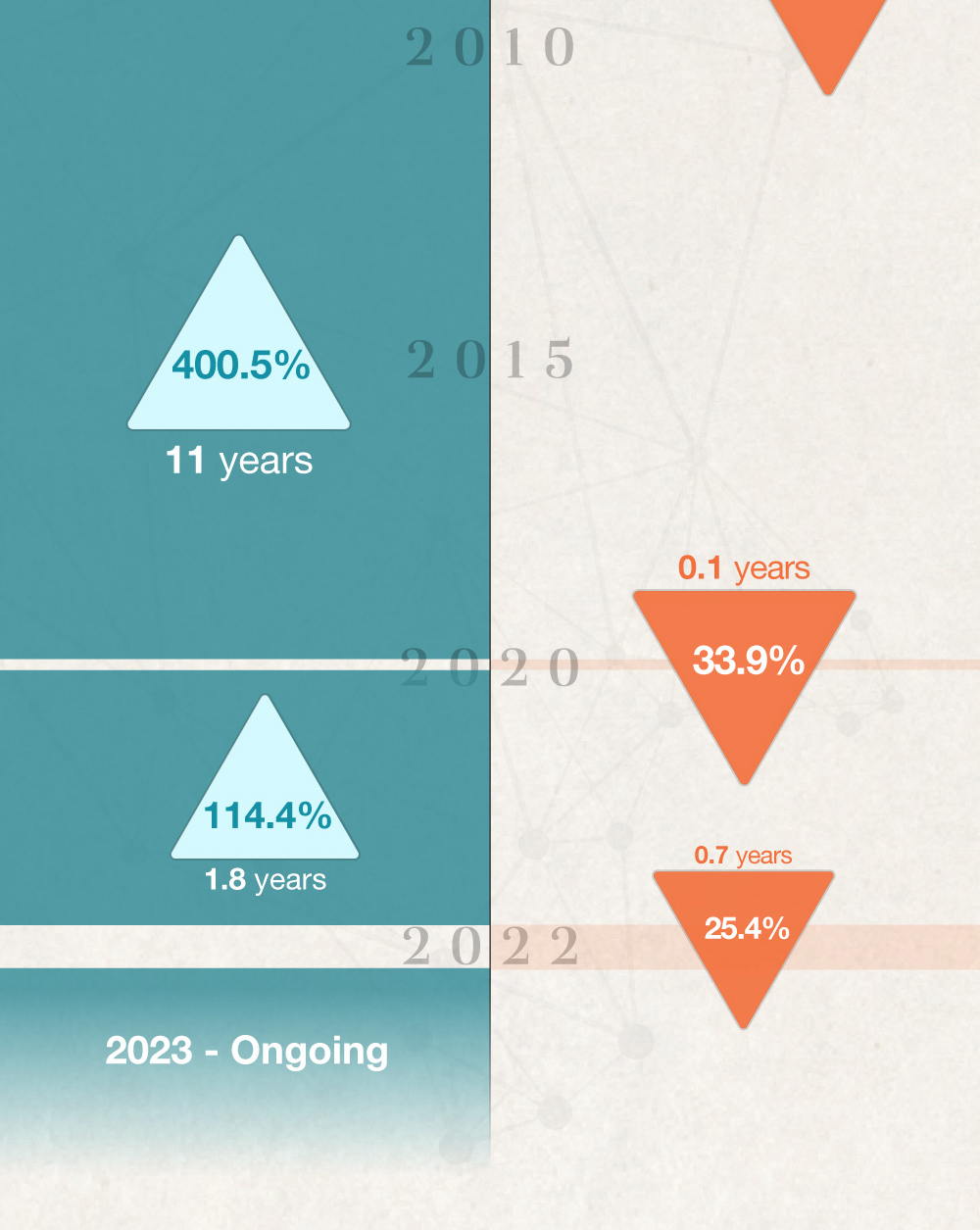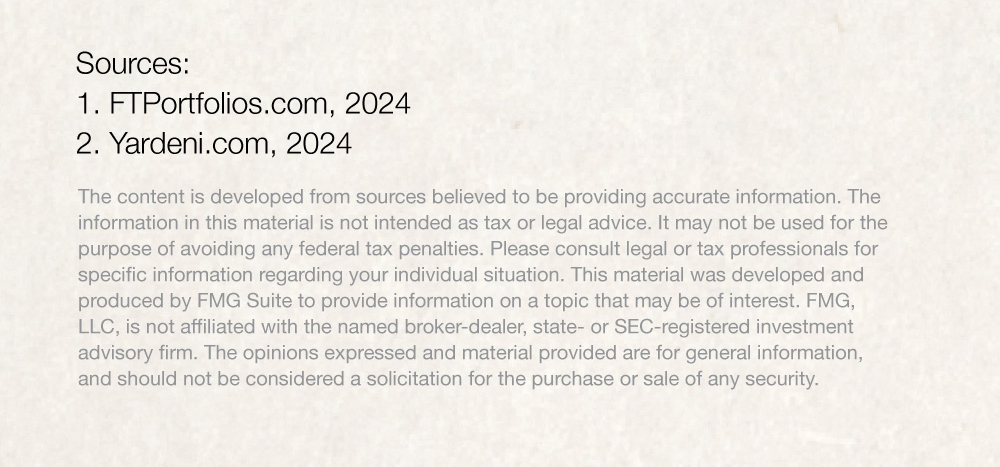 Related Content
Assess how many days you'll work to pay your federal tax liability.
If you are concerned about inflation and expect short-term interest rates may increase, TIPS could be worth considering.
The terms Medicare and Medicaid sound similar but are two very different things. Learn the differences in this informative article.