Buying a Vacation Home? 5 Questions to Consider First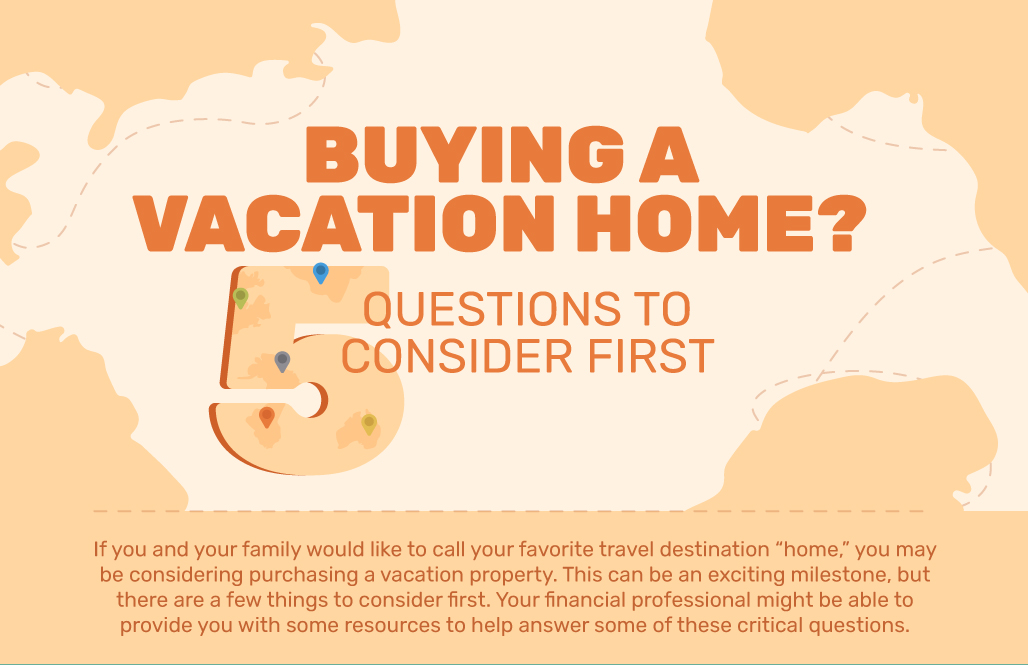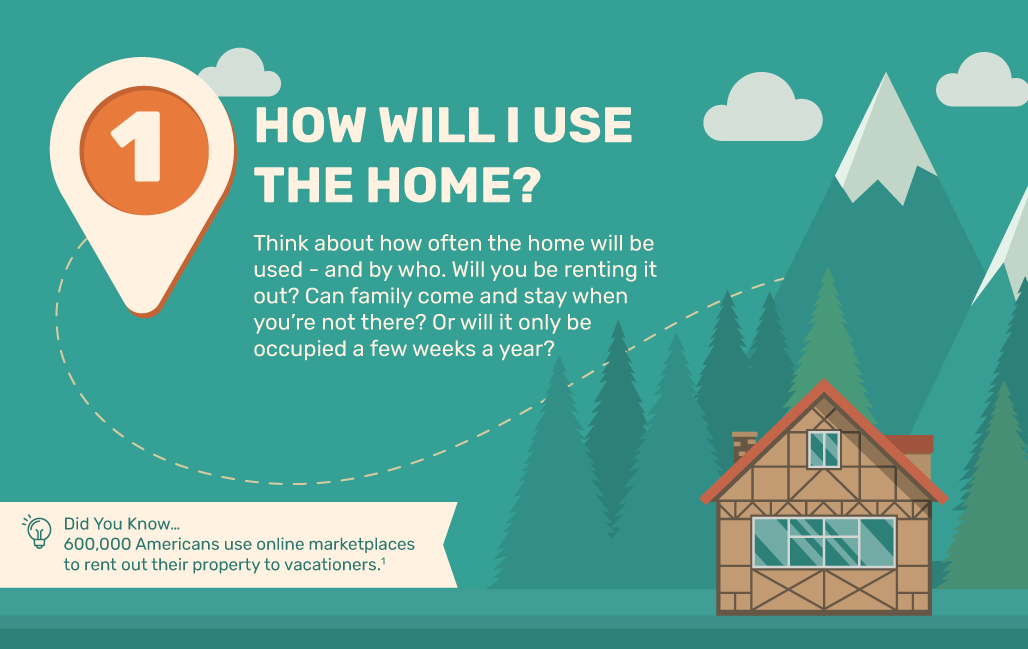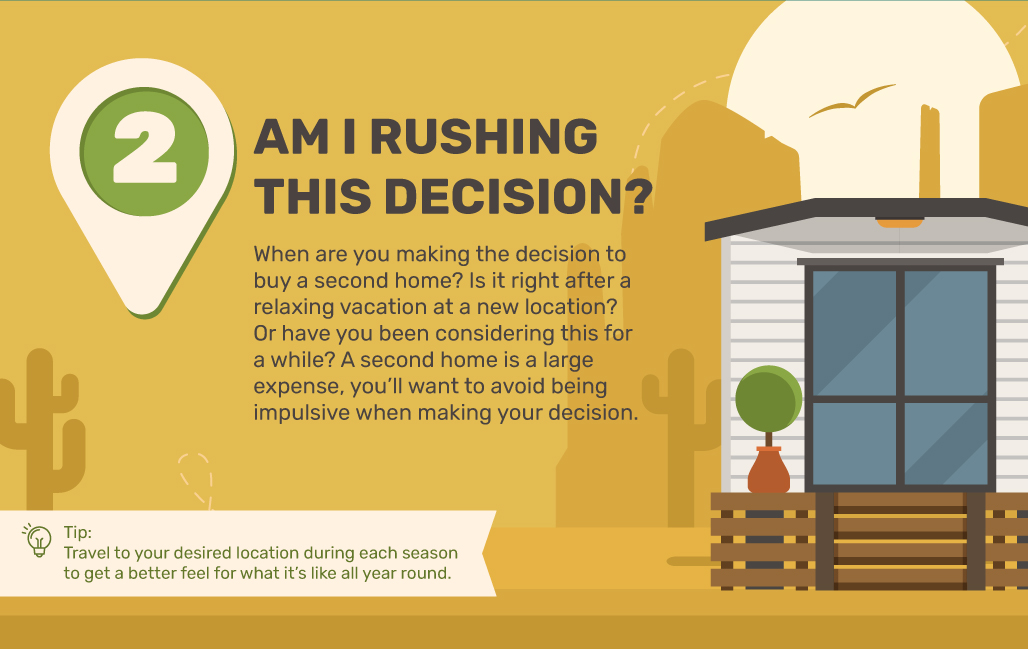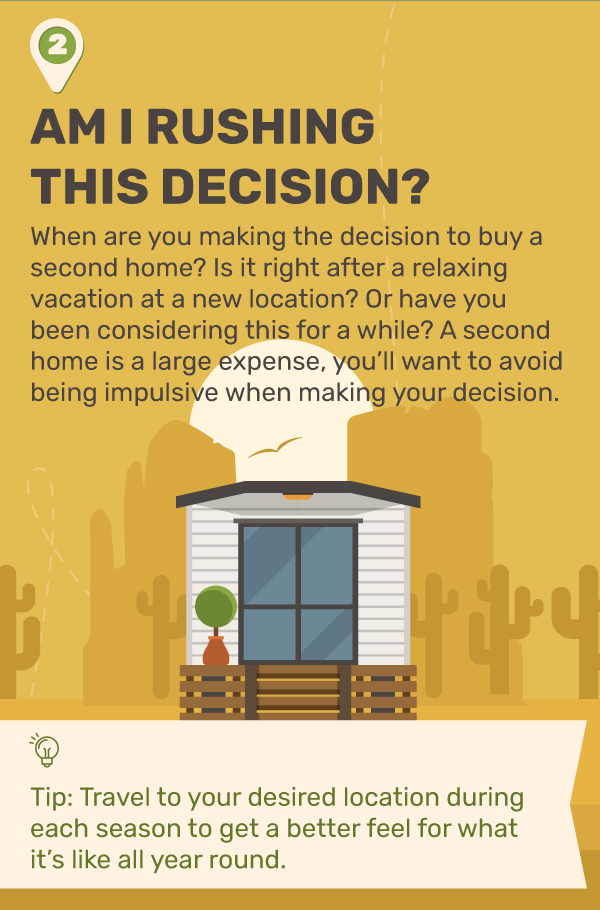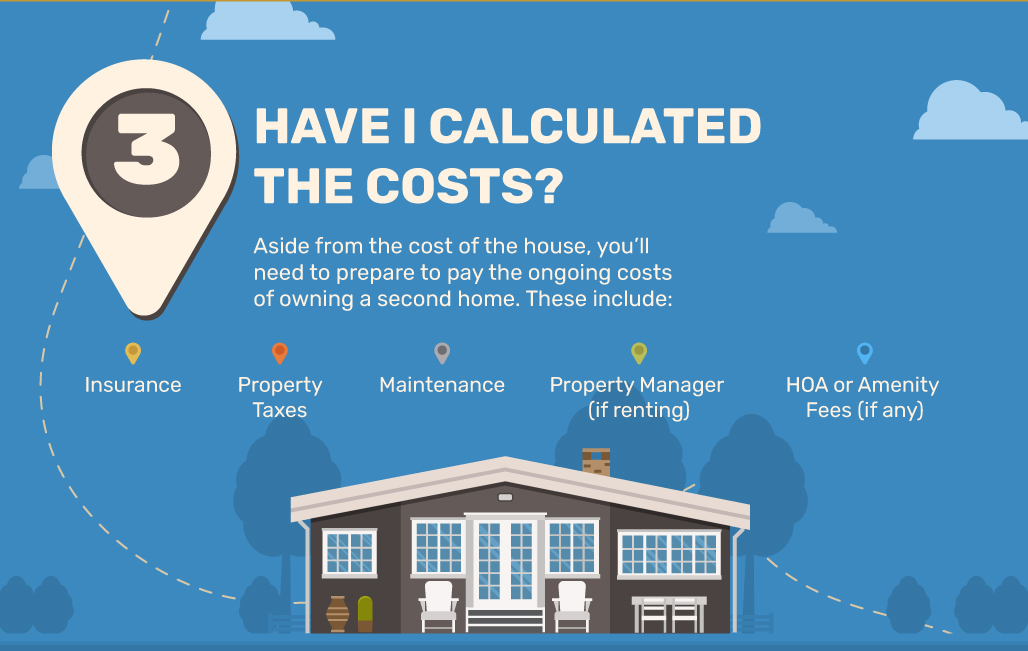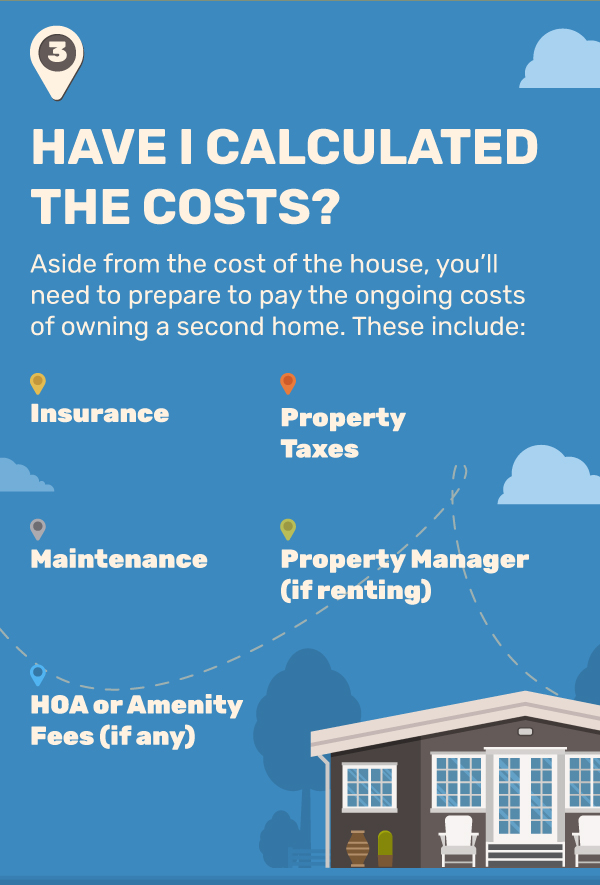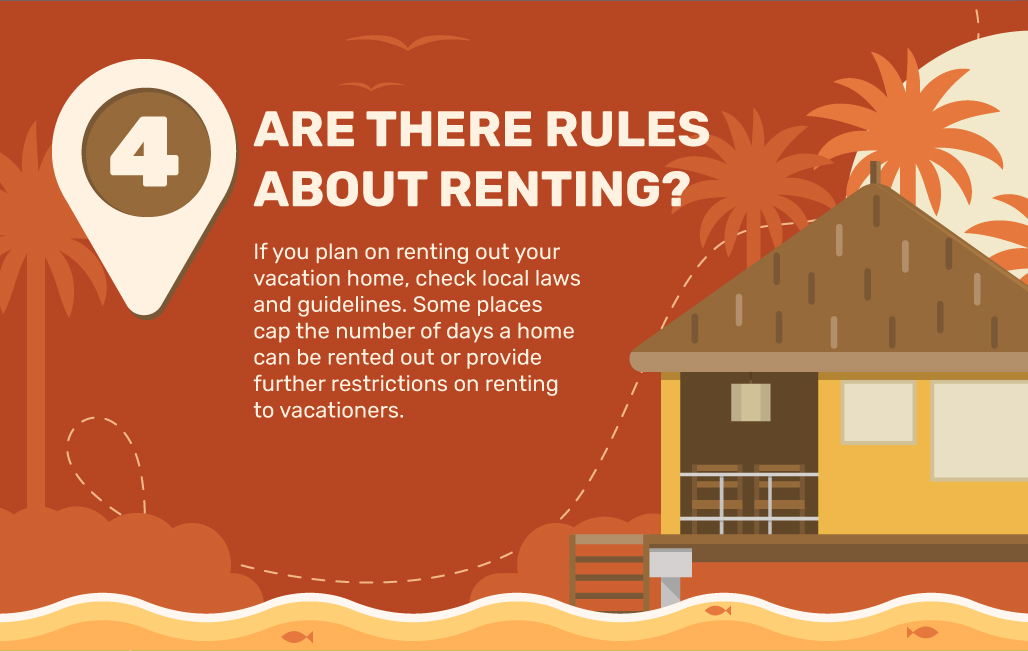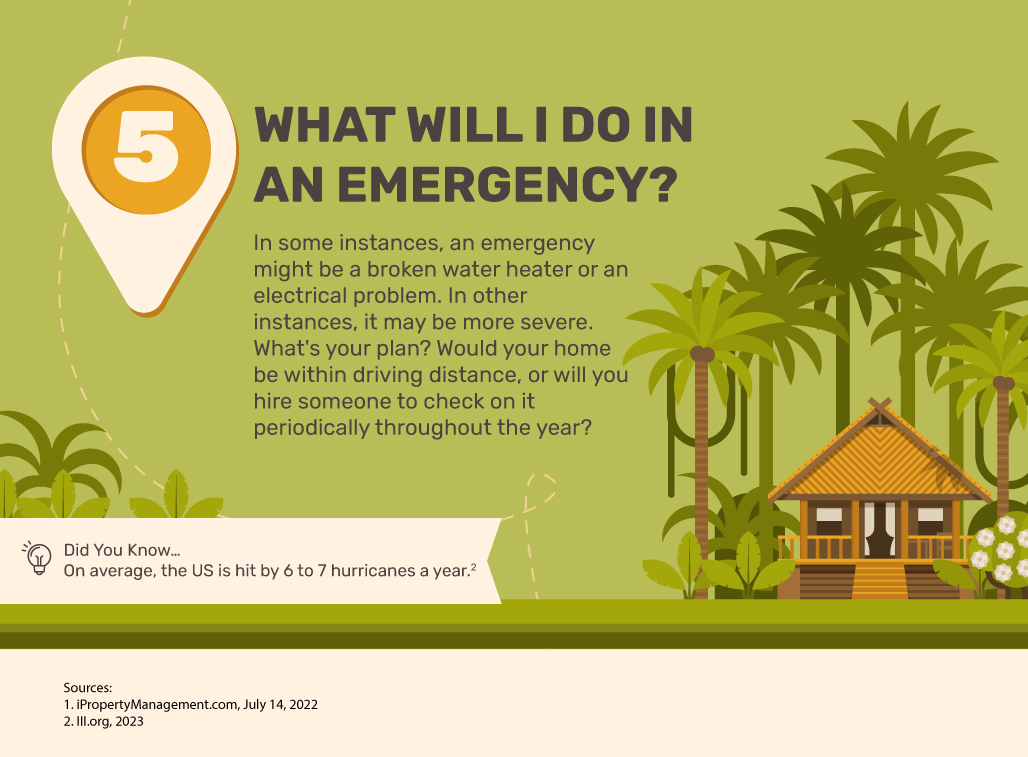 Related Content
"Cut spending." "Slash expenses." "Avoid shopping." The overwhelming advice about cutting expenses makes it sound downright unappealing. No wonder many of us haven't learned to be good financial managers.
Five overlooked tax deductions to help manage your tax bill.
Pundits go on and on about how "terrible" or "wonderful" annuities are, but they never talk about whether annuities are right.