Choose Your Own Retirement Adventure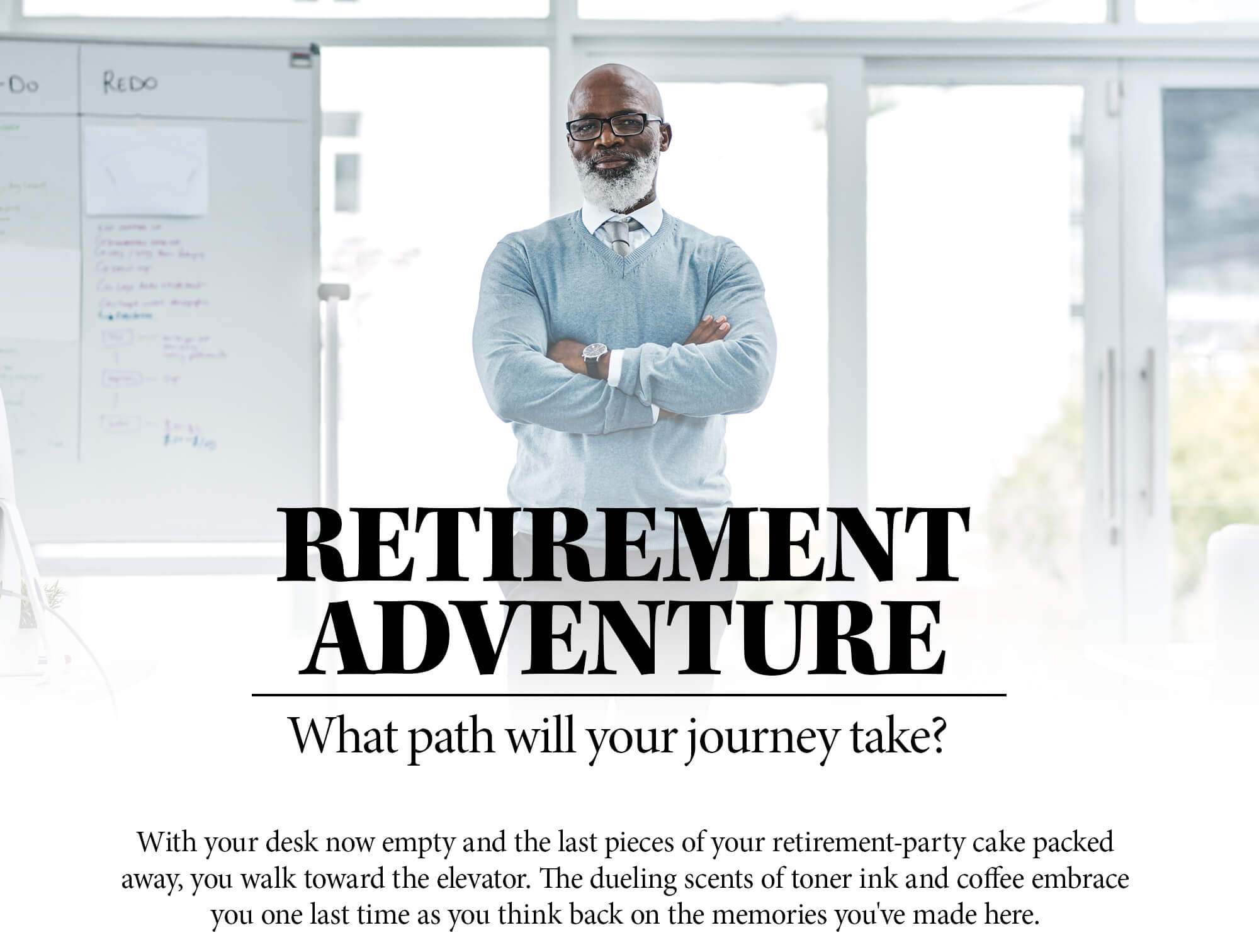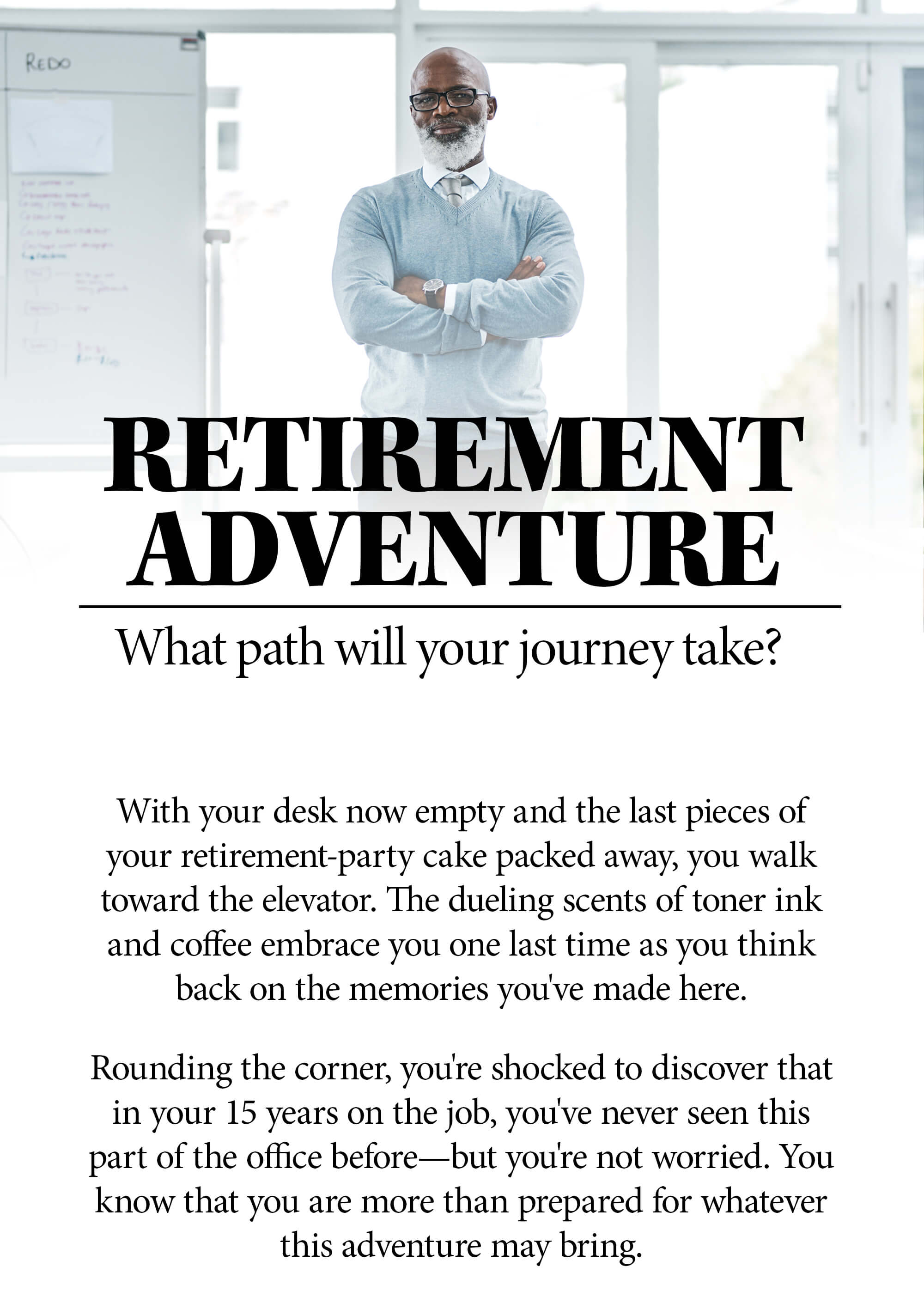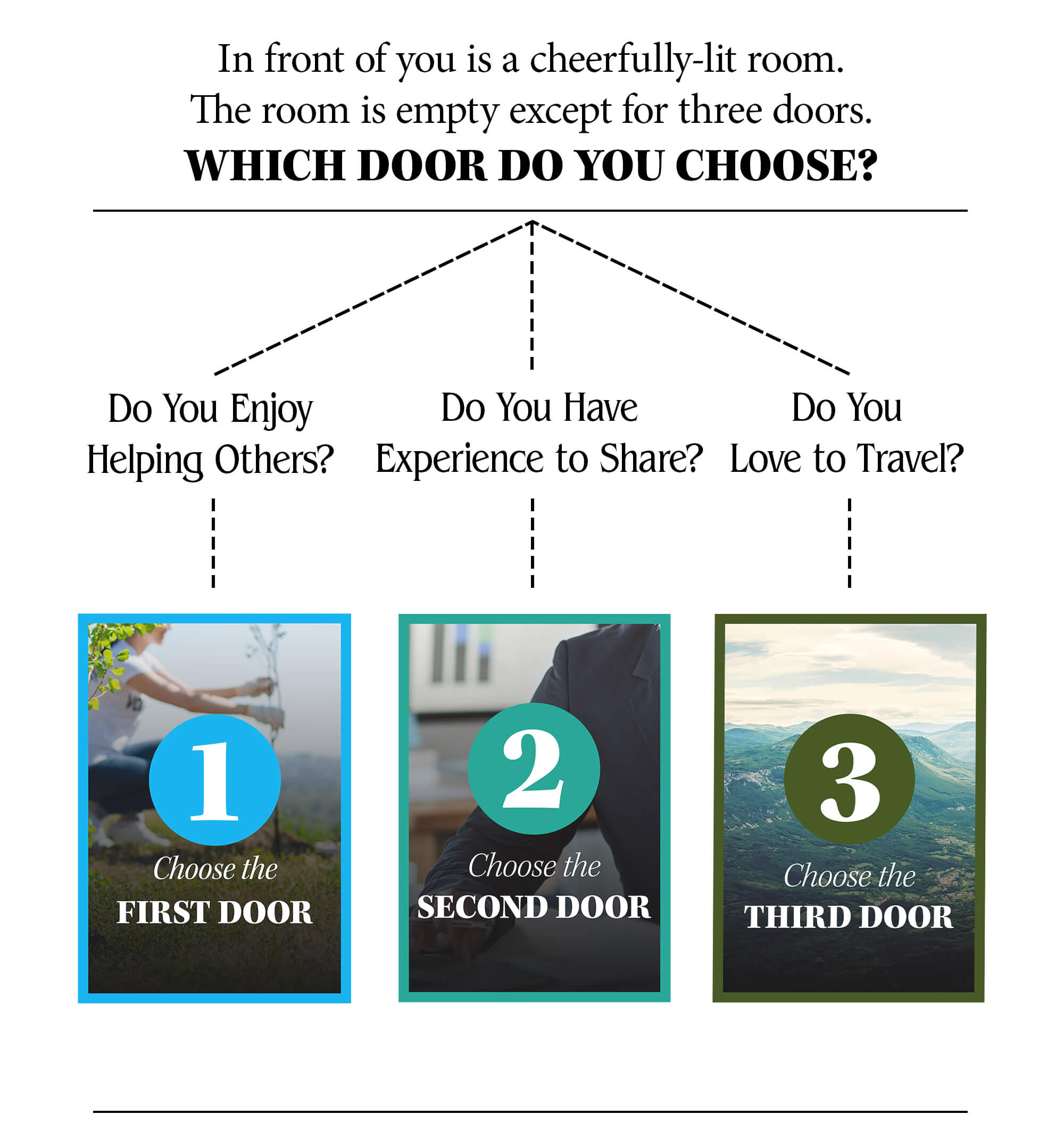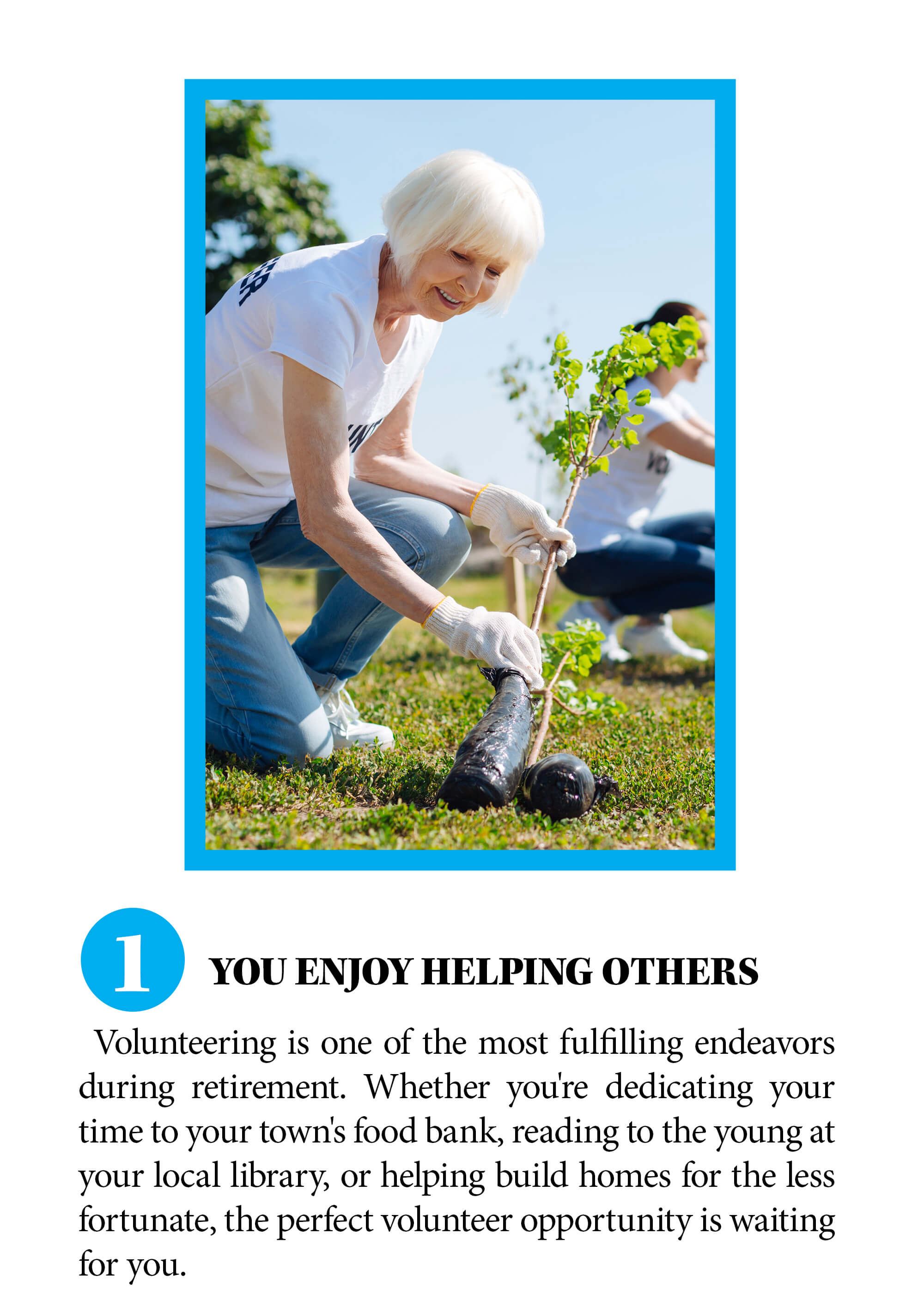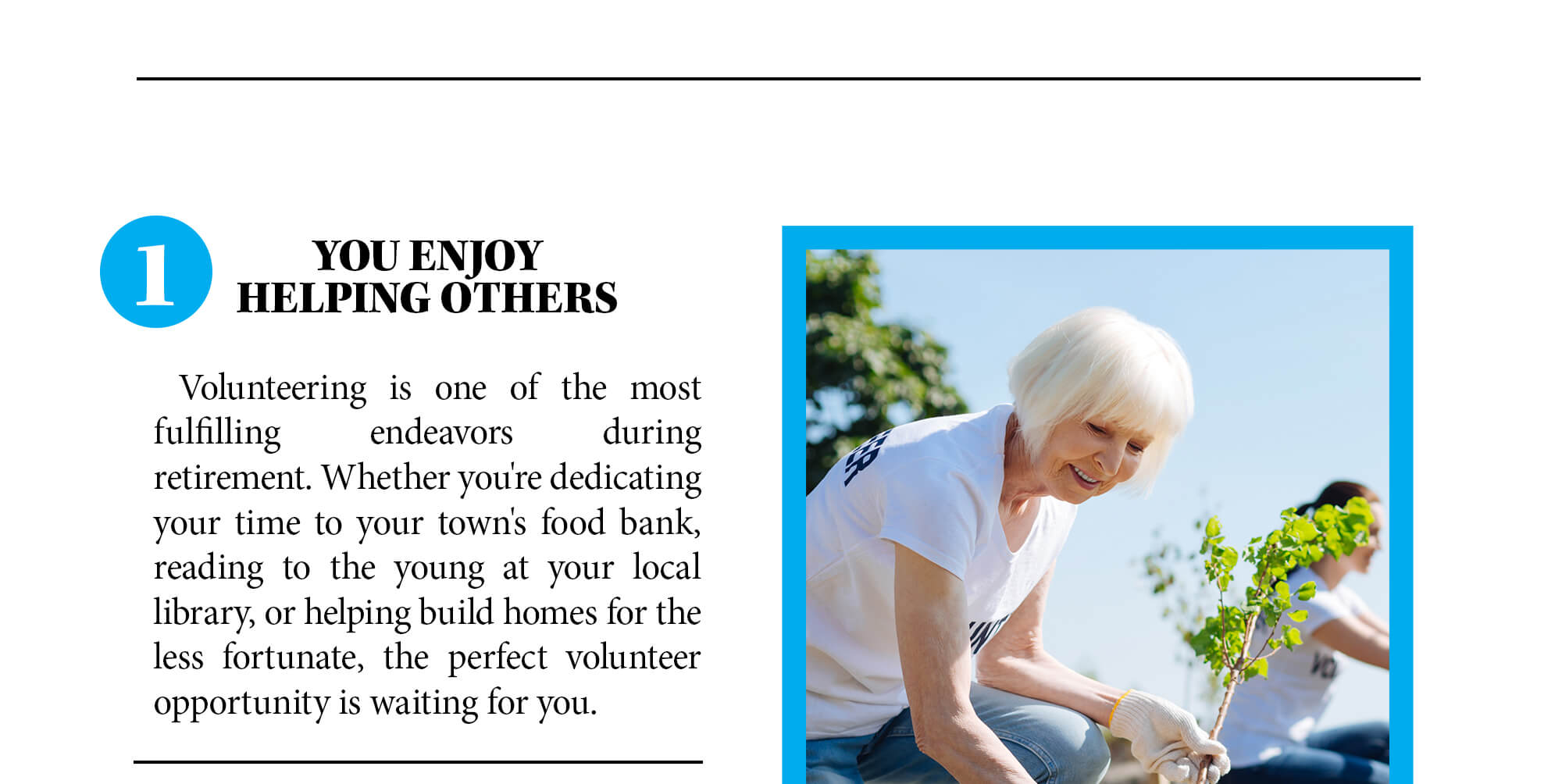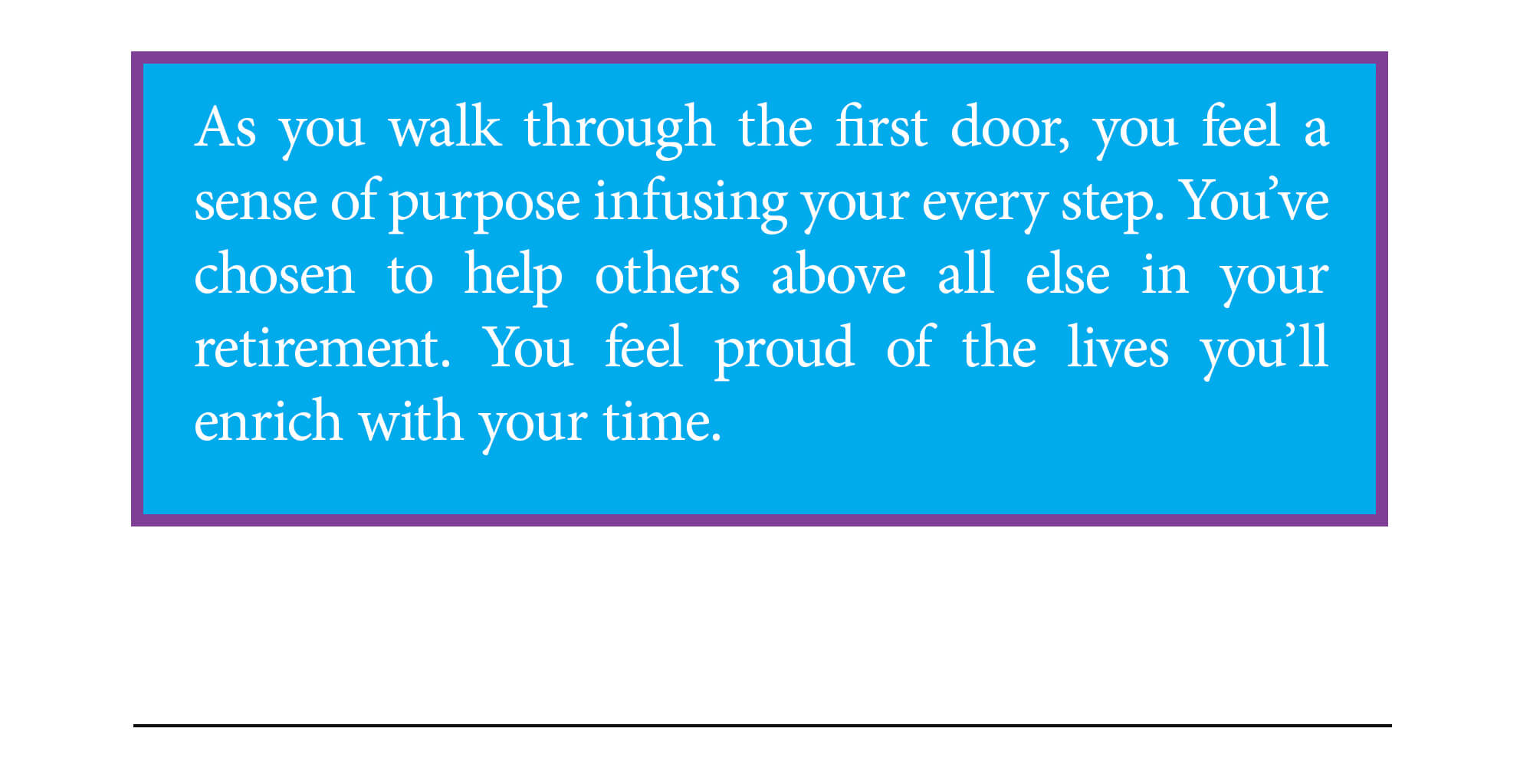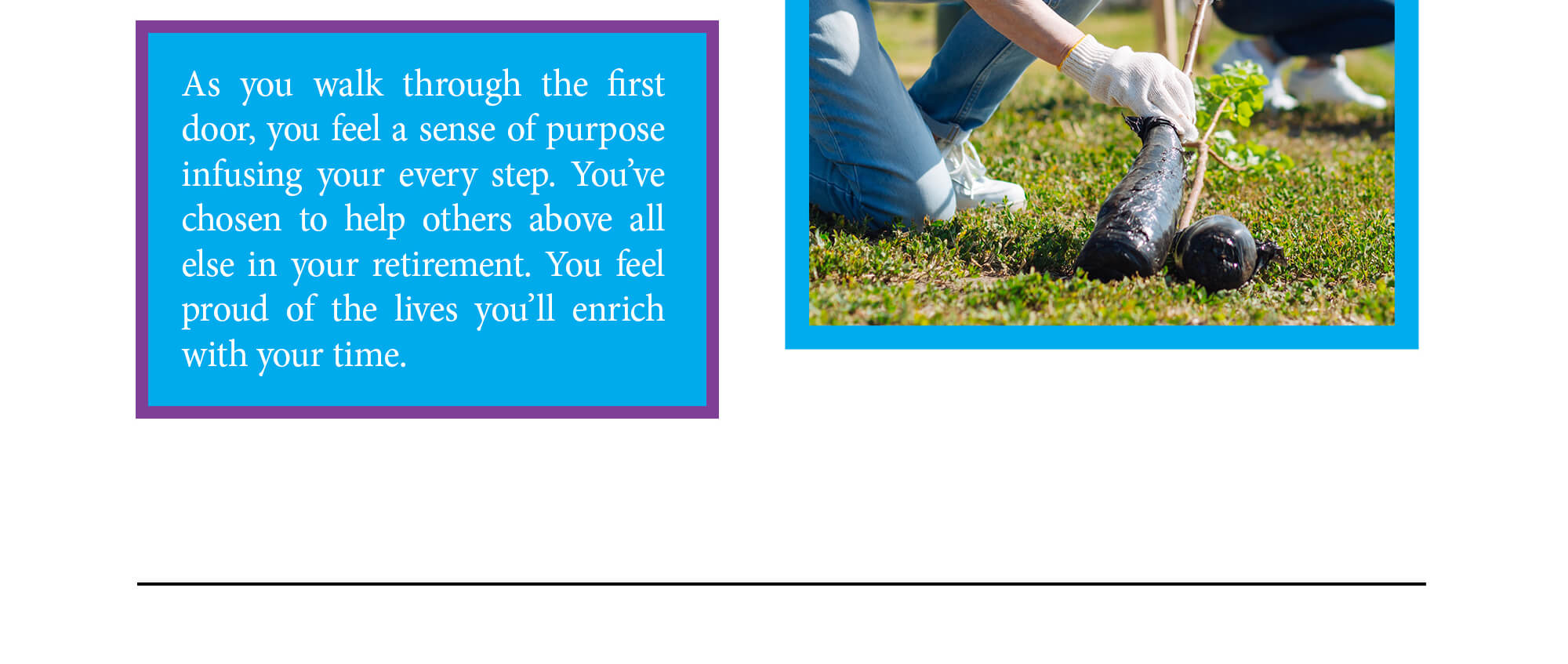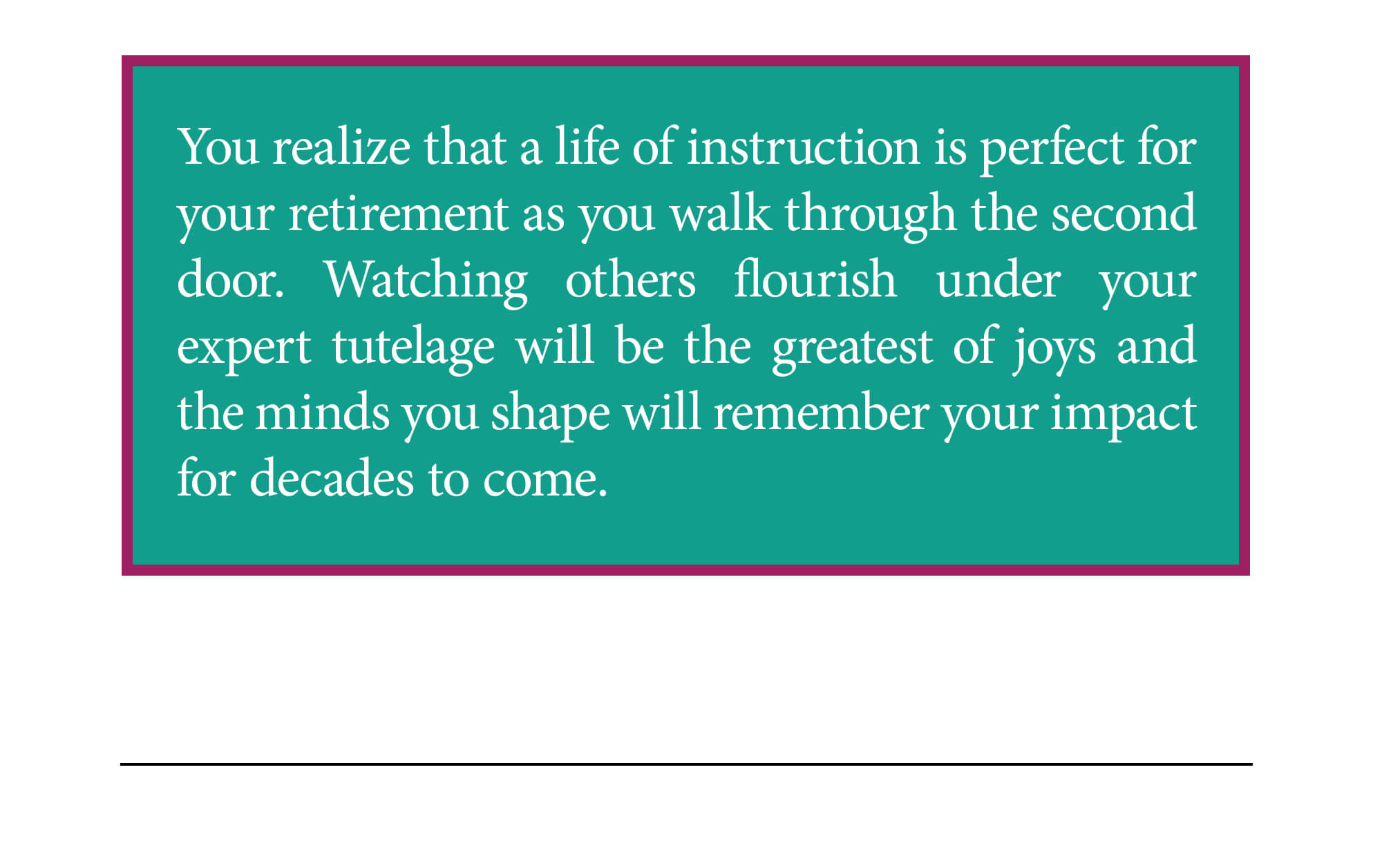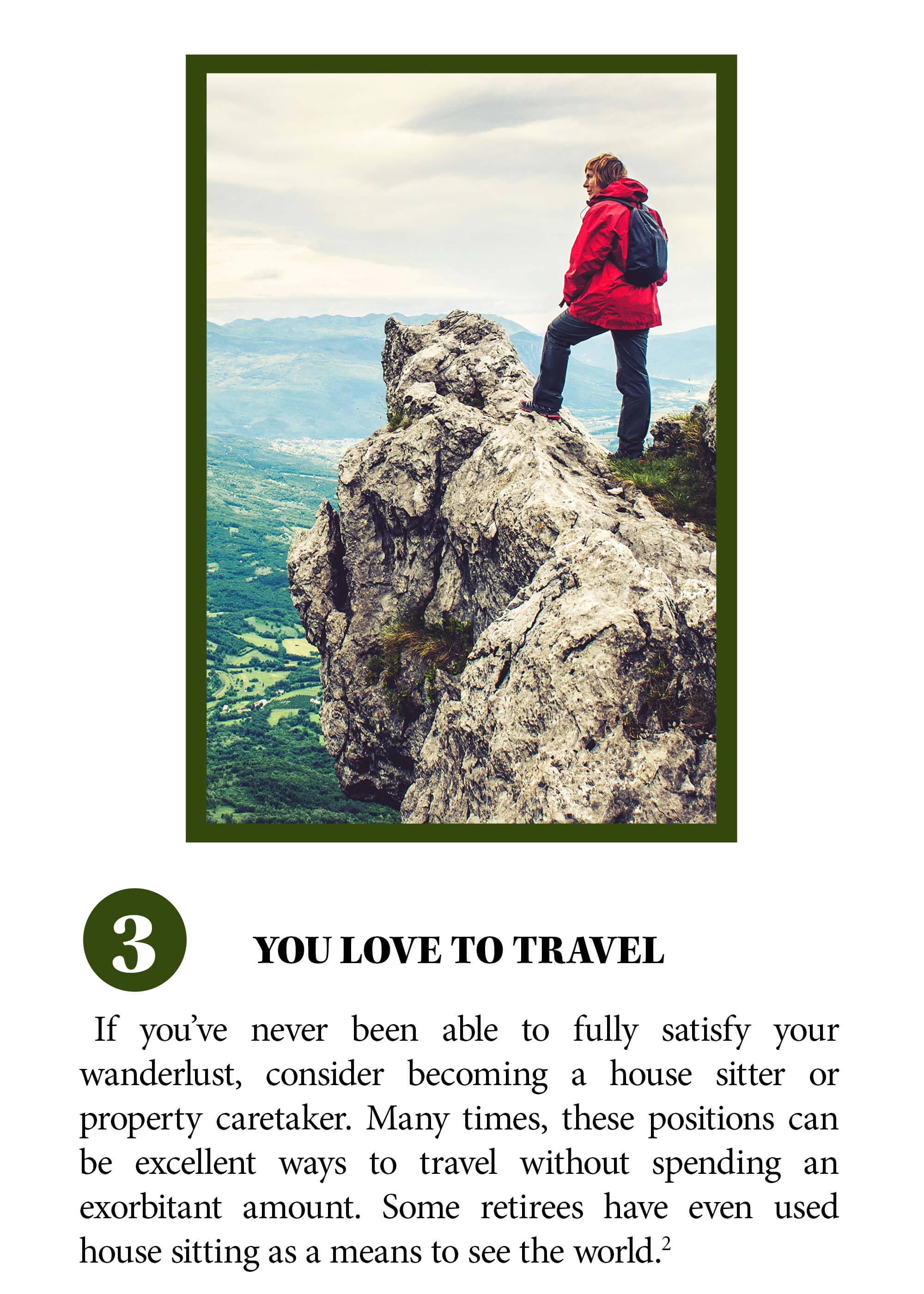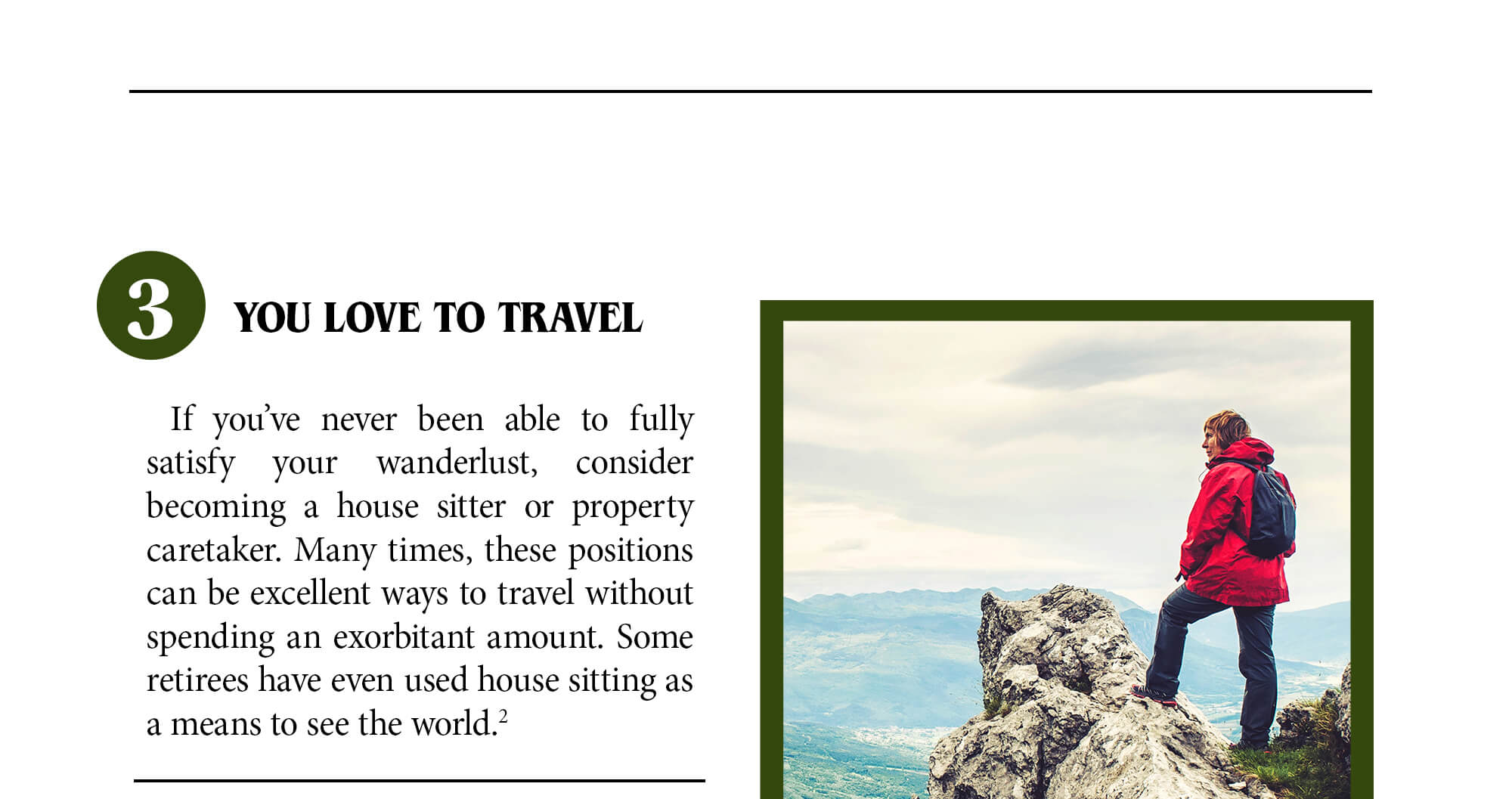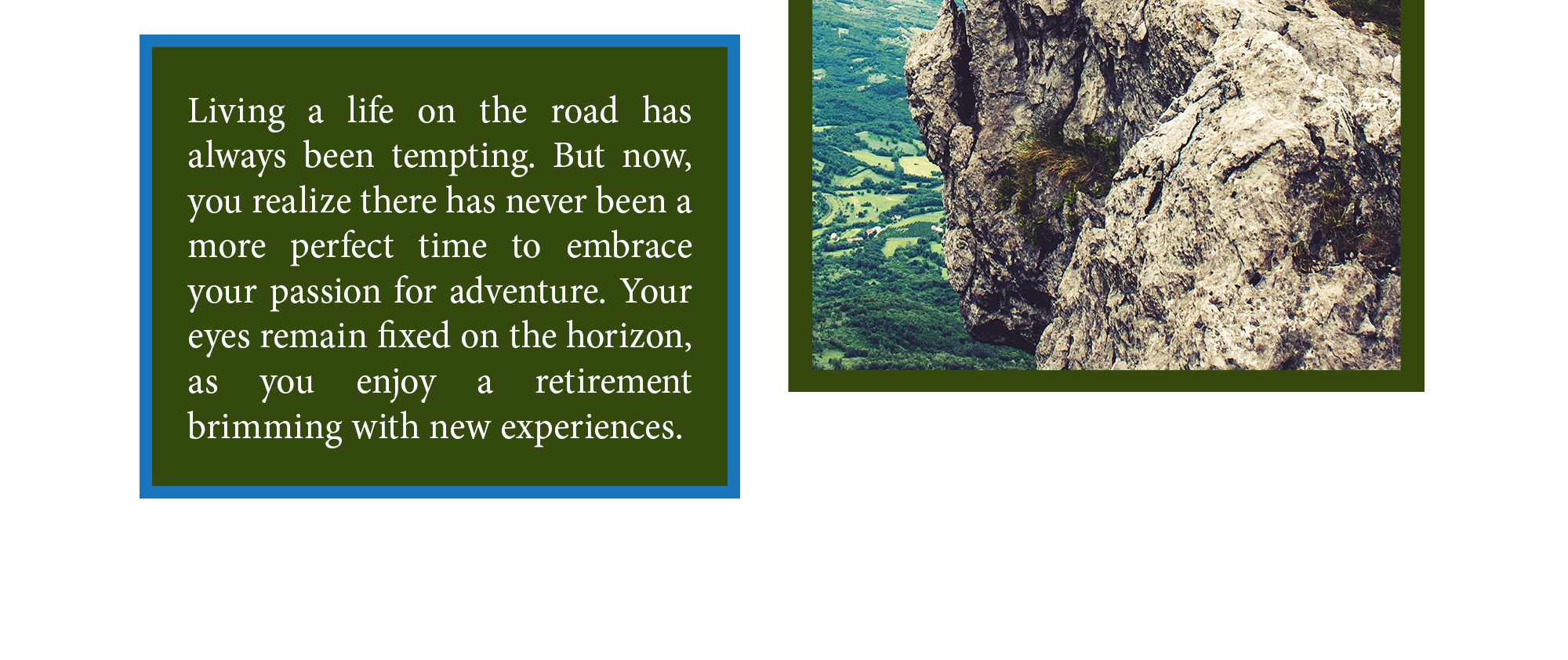 Related Content
What can the rest of us learn from millennials' desire to embrace all of life in the moment?
Whole life insurance remains in force as long as you remain current with premiums. Here's how it works.
It's morning and you're out the door. Immediately your home's smart devices take over, dialing down the heat, turning off the coffeemaker, and arming surveillance inside and out. In the car, rain-sensing wipers activate at the first drops; adaptive cruise control maintains a steady pace; and upon arrival, parking assist gets you into a tight space, no problem.