Capital Gains Tax When Selling Your Home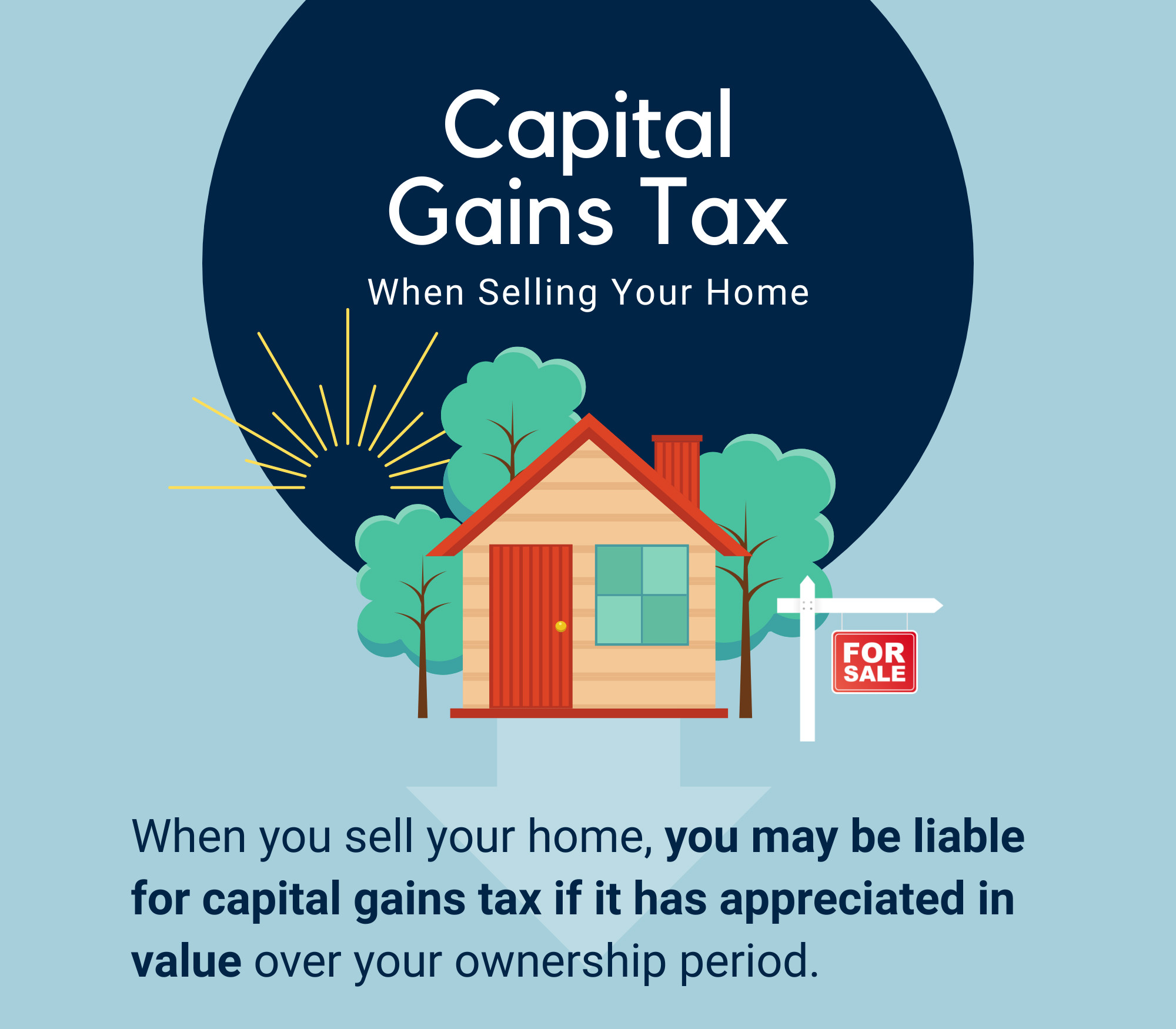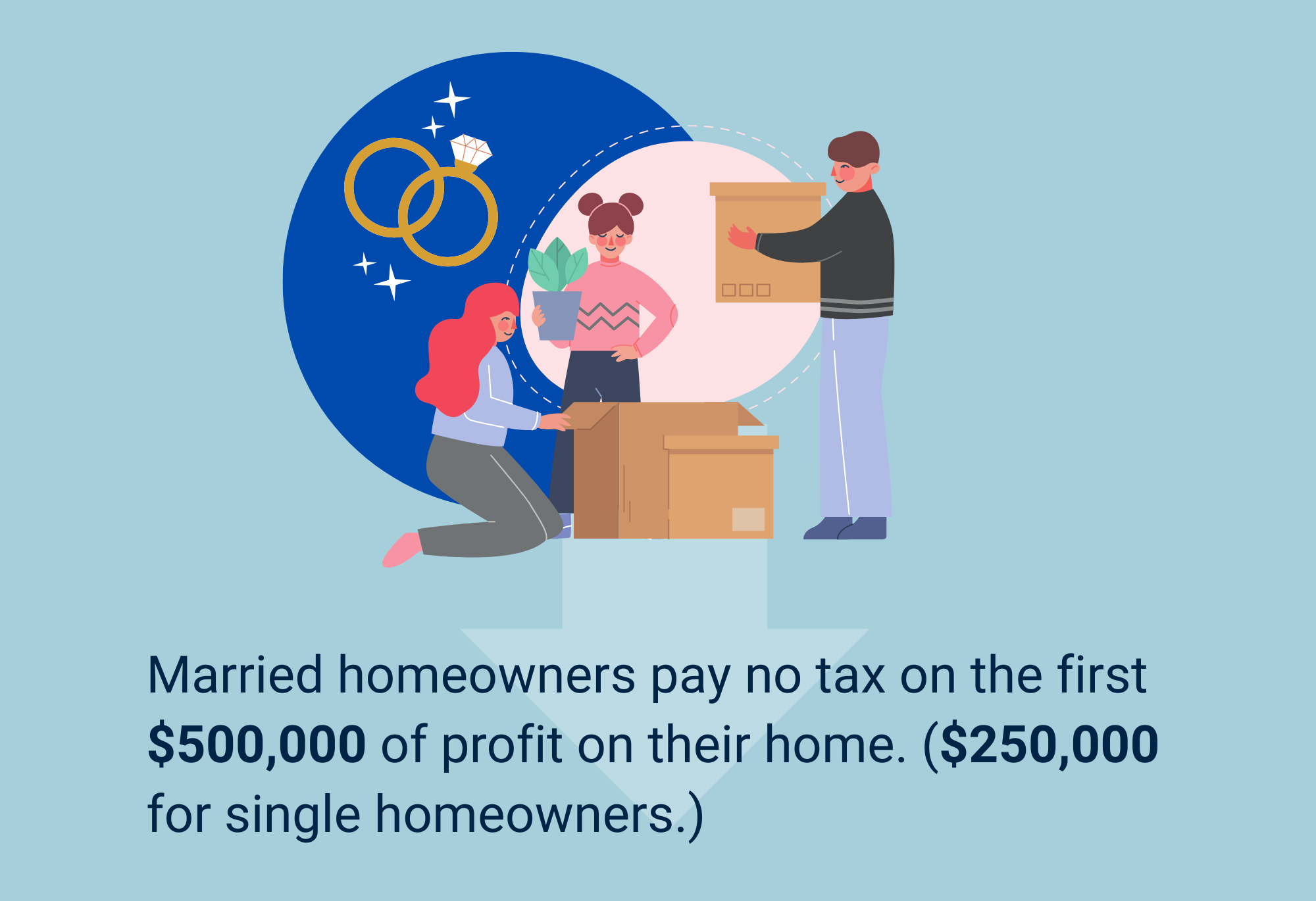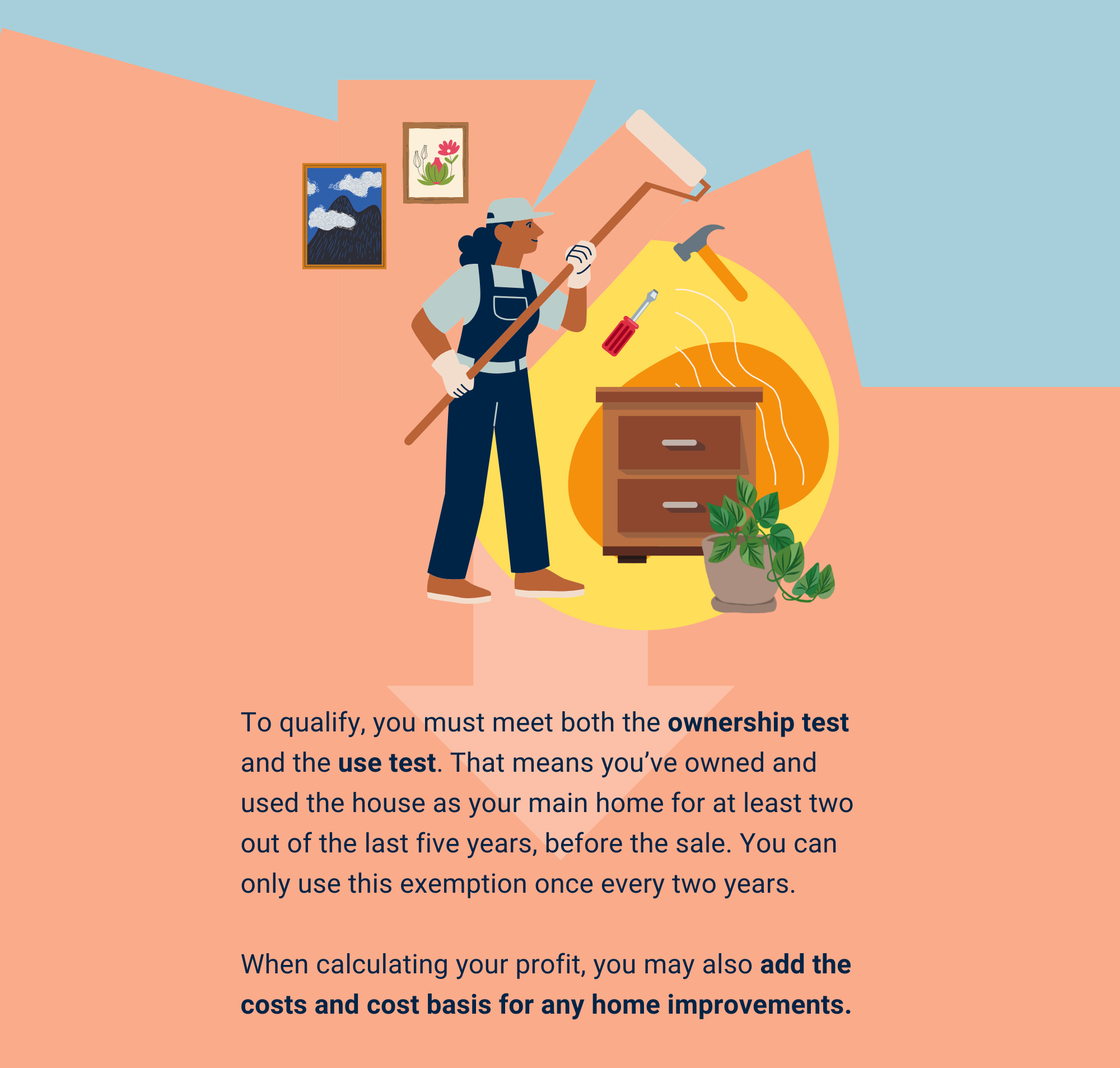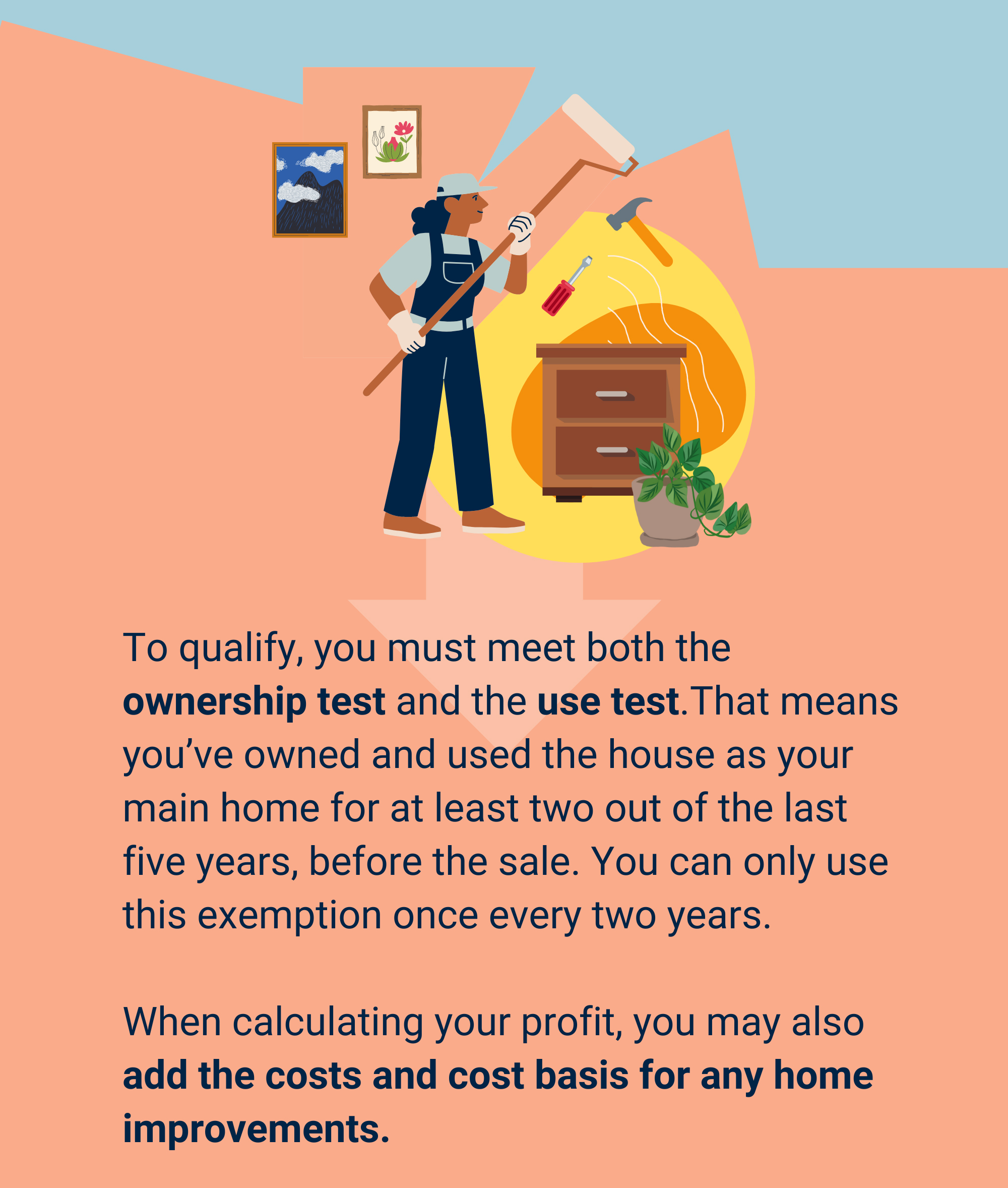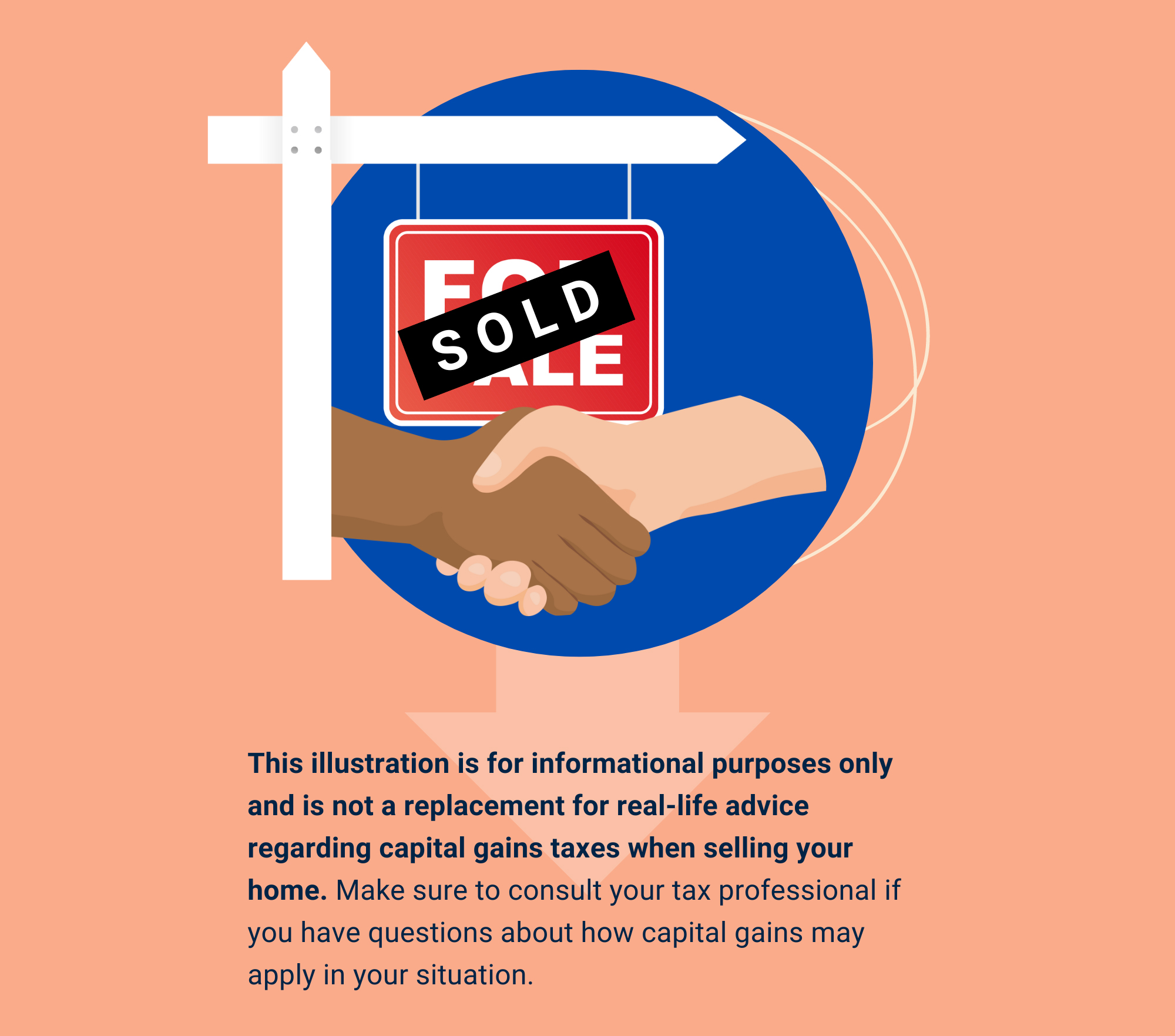 Related Content
Here's a look at several birthdays and "half-birthdays" that have implications regarding your retirement income.
Many pre-retirees can become focused on the "ideal" retirement, but turning that dream into a reality can be tricky.
Estate management can help ensure that your assets are transferred according to your wishes while managing tax issues.