What's My 2023 Tax Bracket?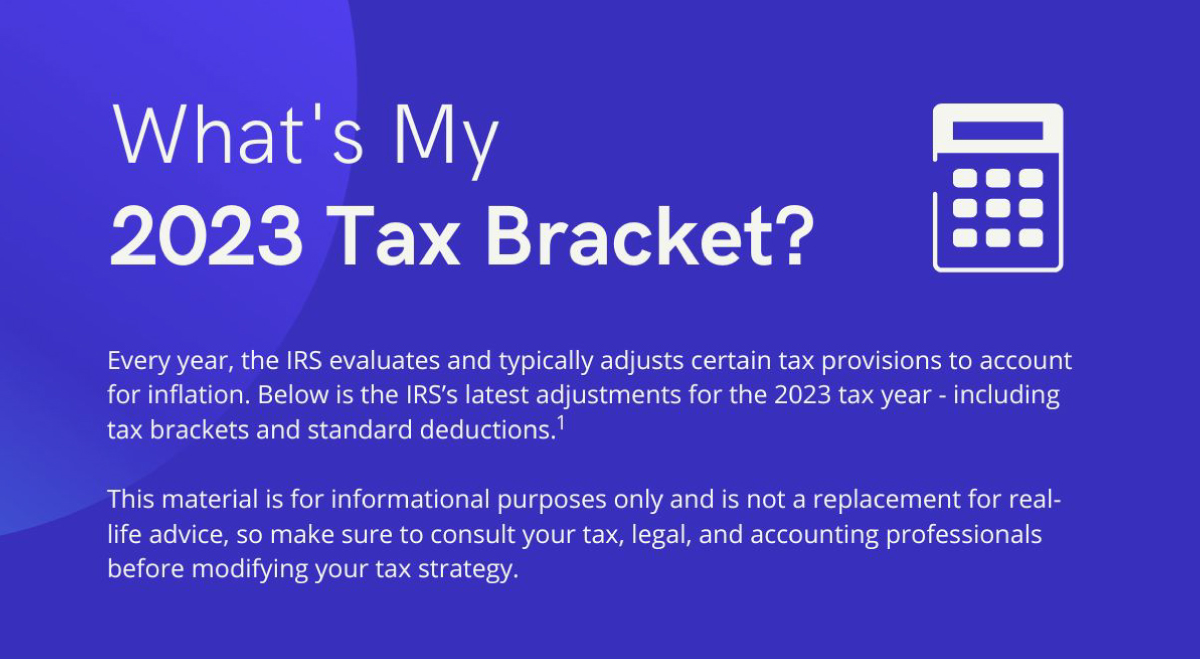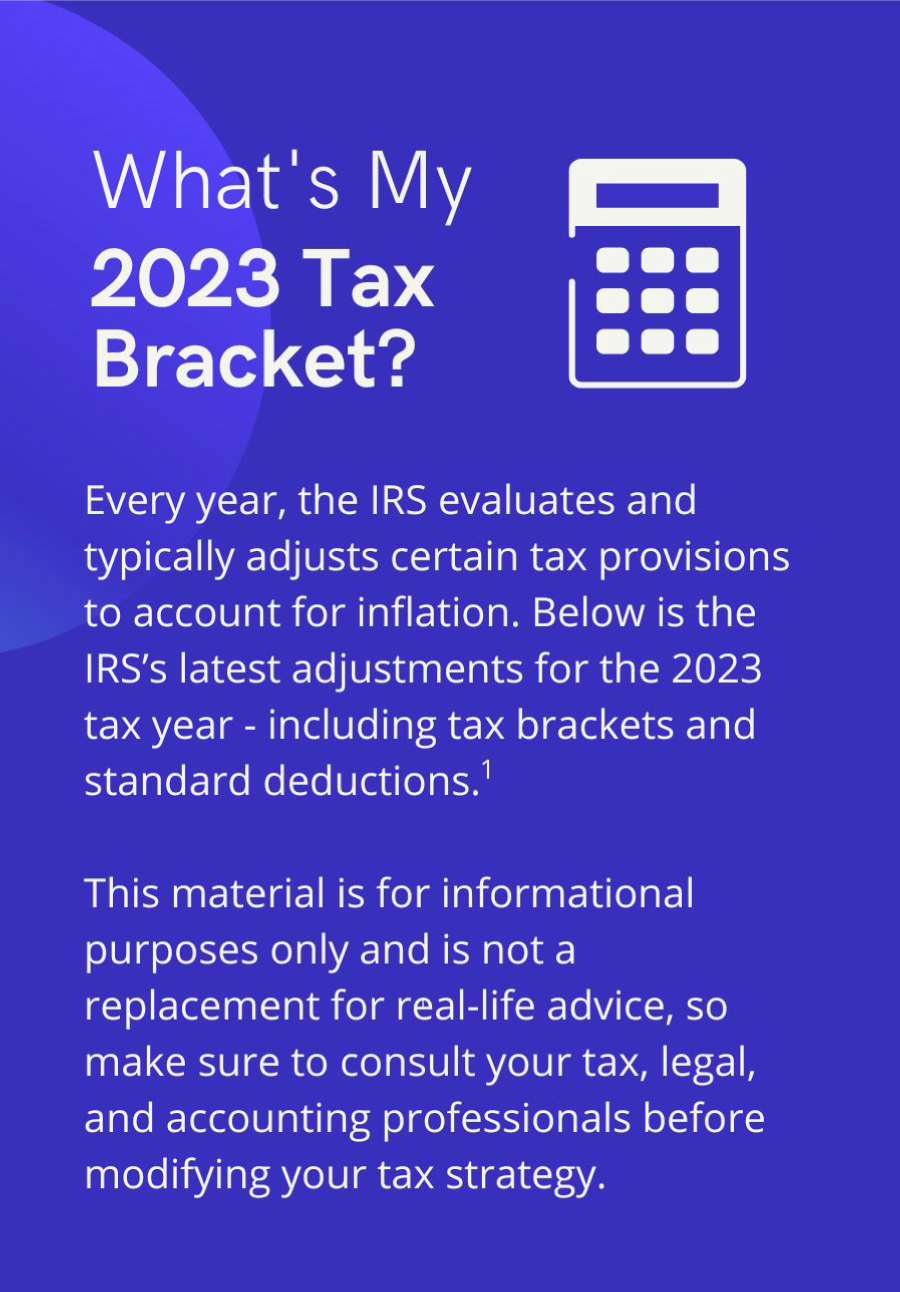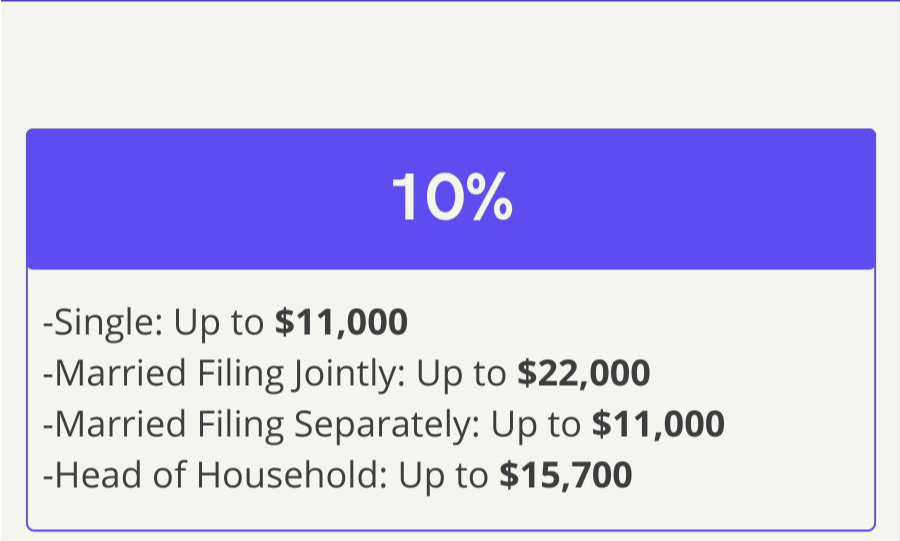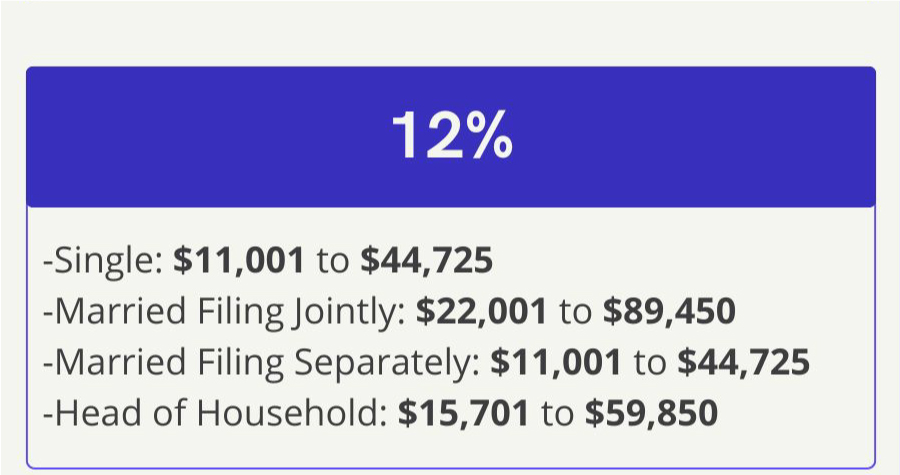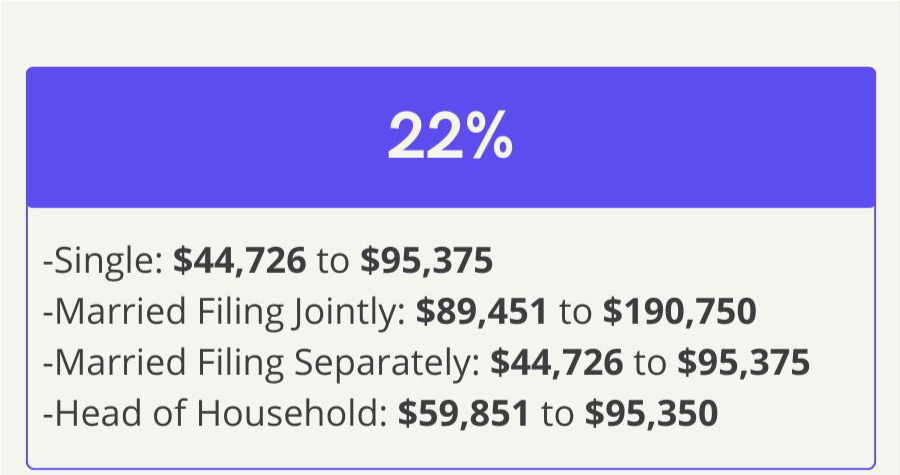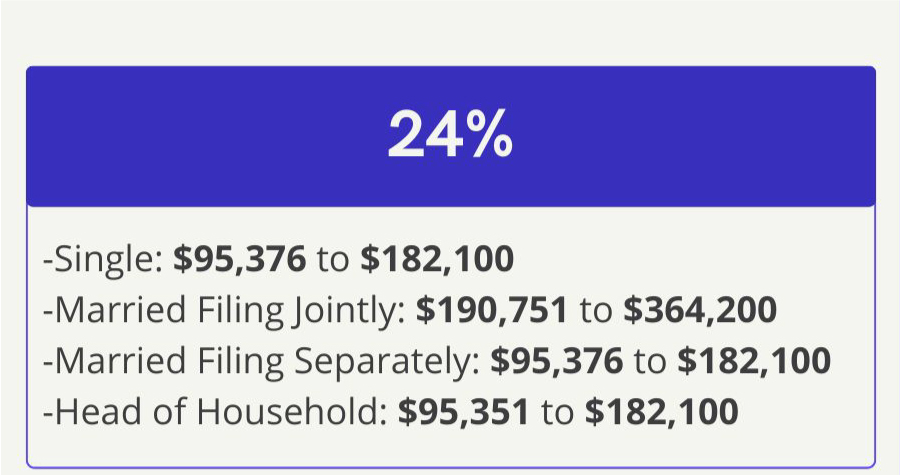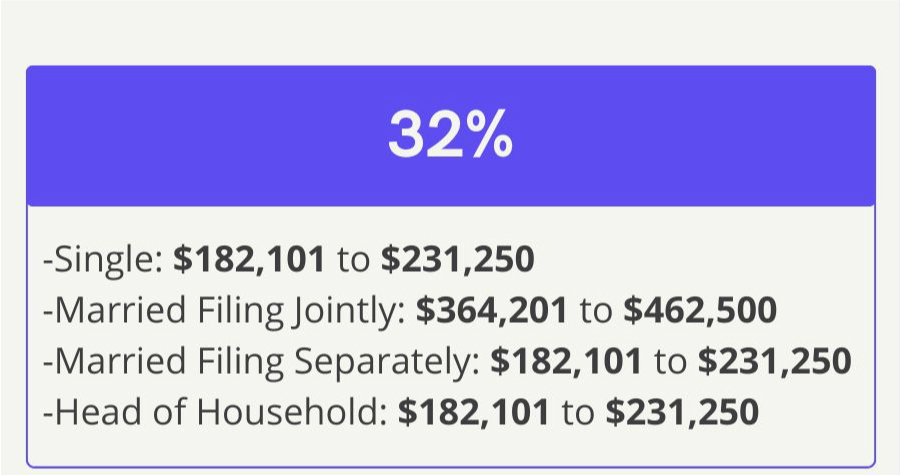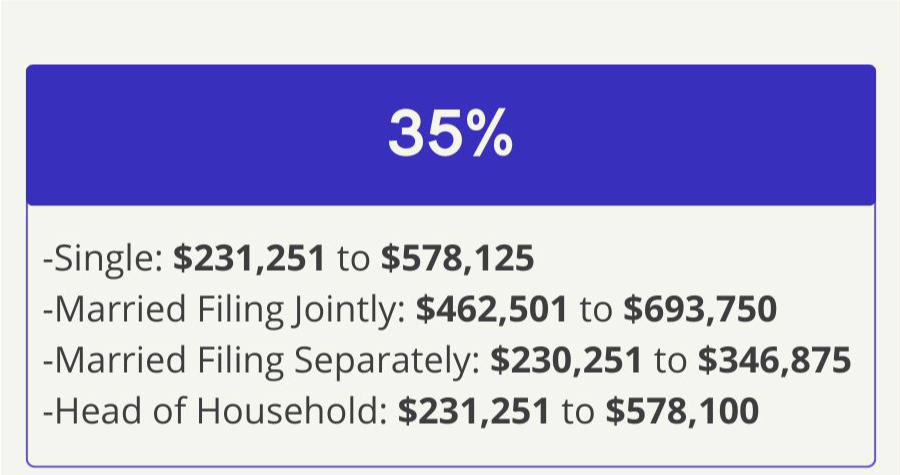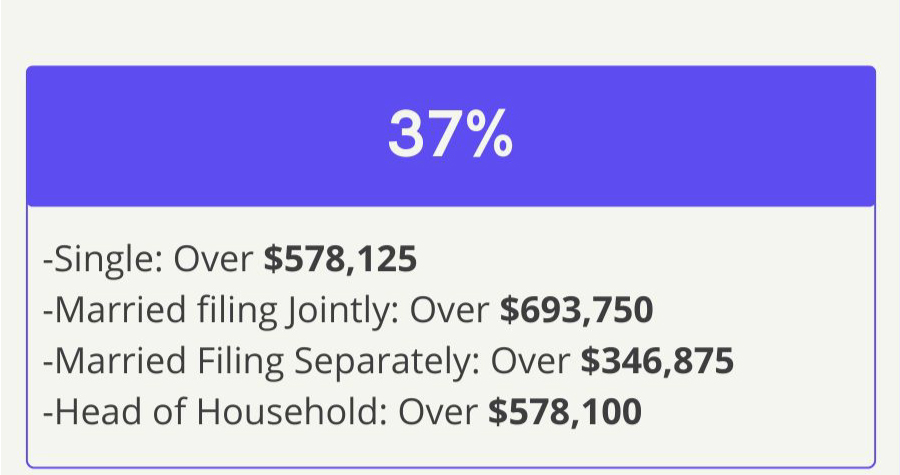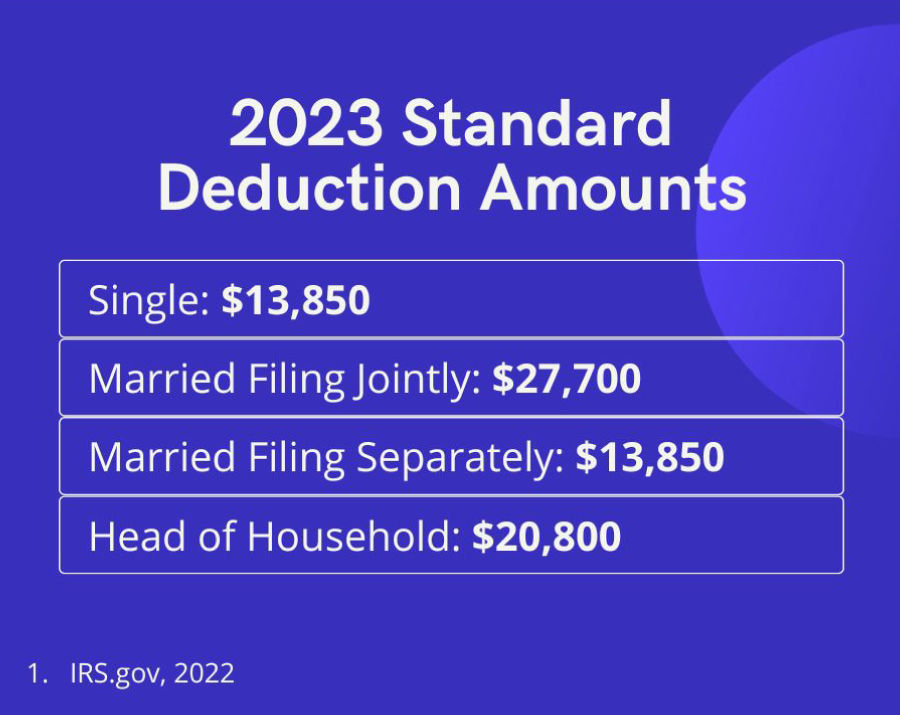 Related Content
How does your ideal retirement differ from reality, and what can we do to better align the two?
A look at how variable rates of return impact investors over time.
The market is as unpredictable as the weather. We'd love to help you prepare.