What's My 2023 Tax Bracket?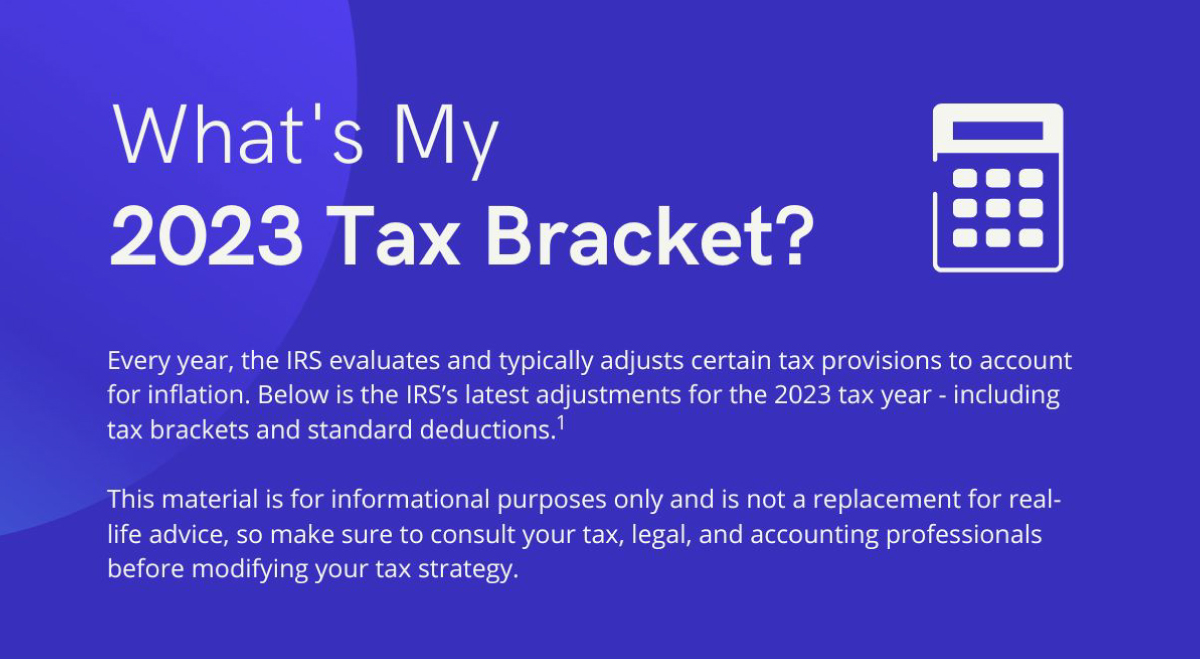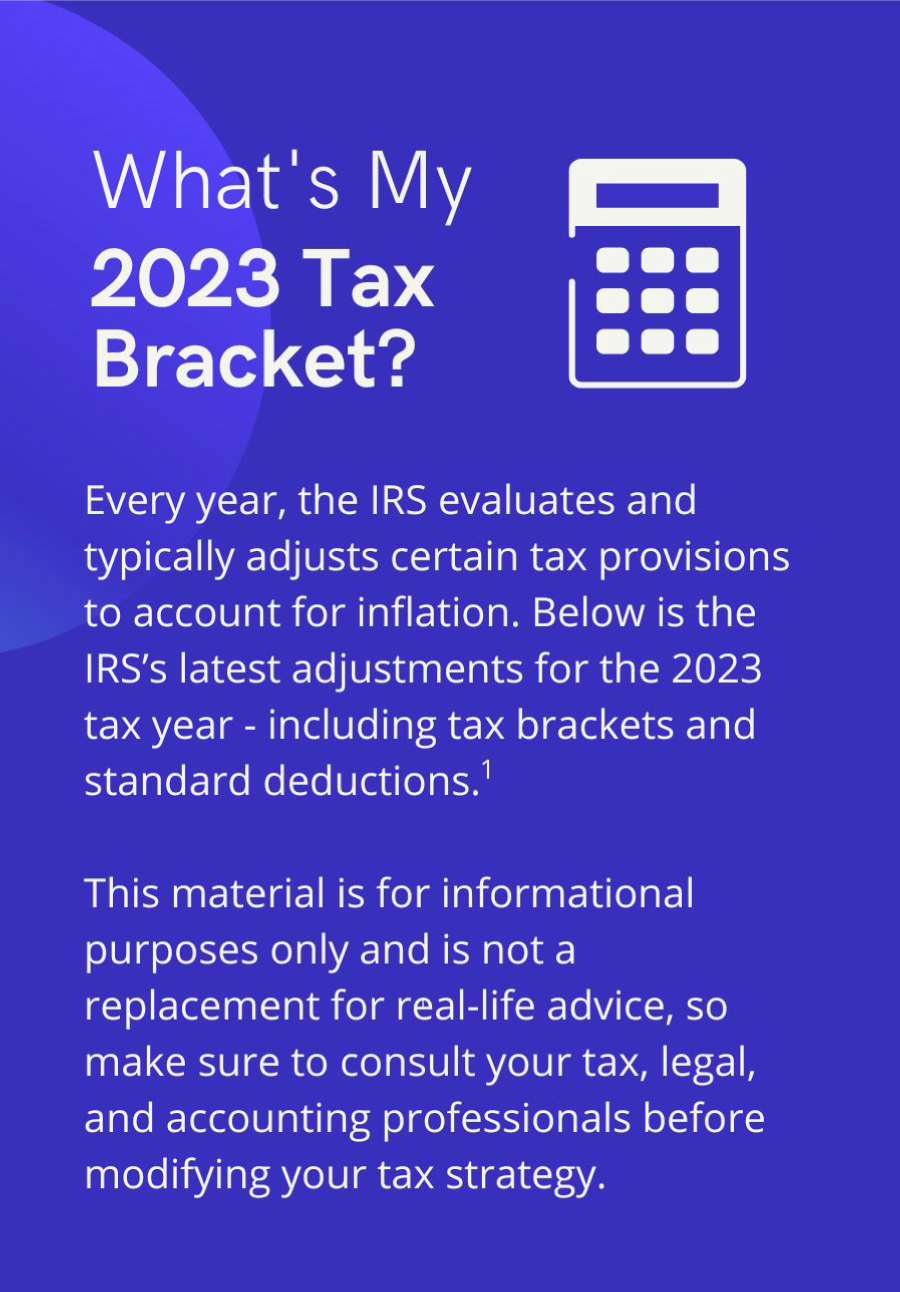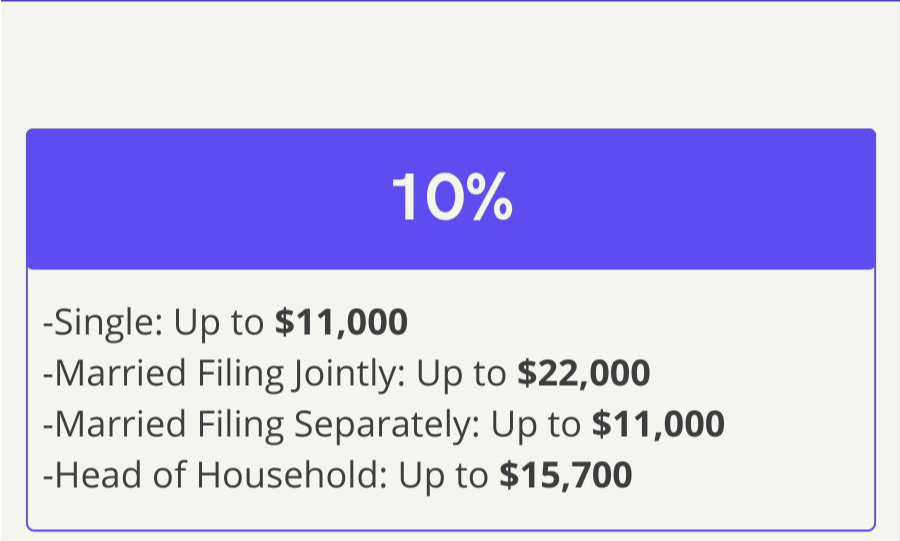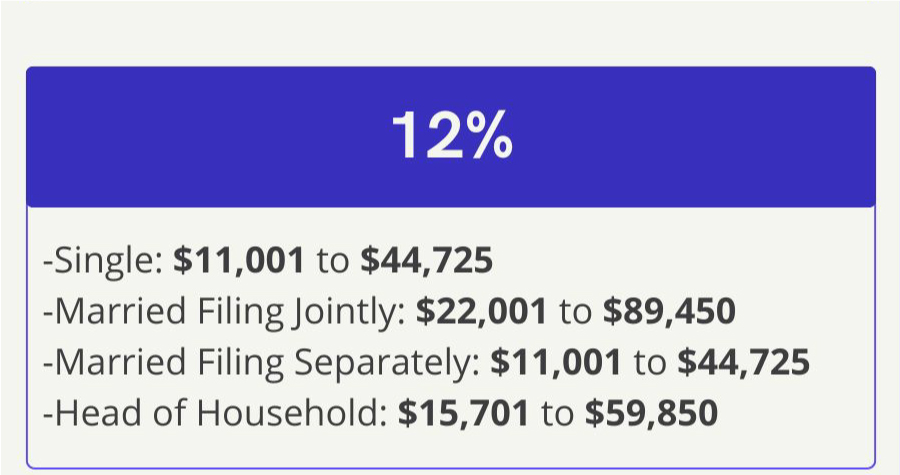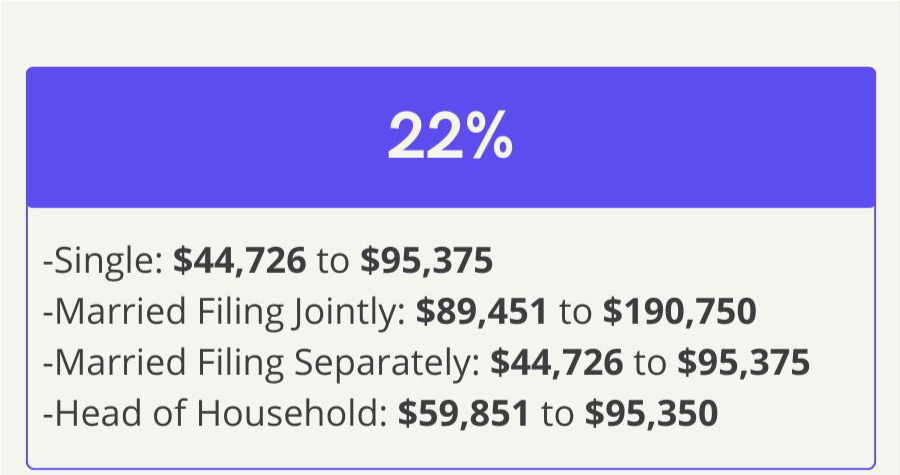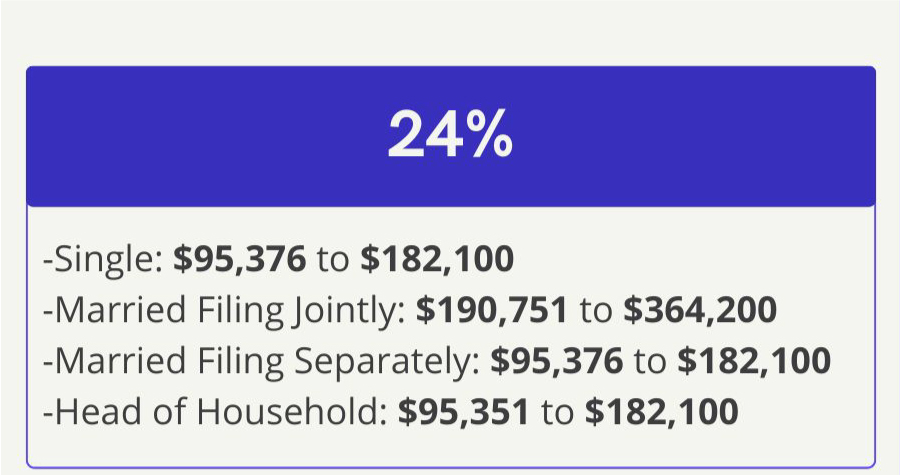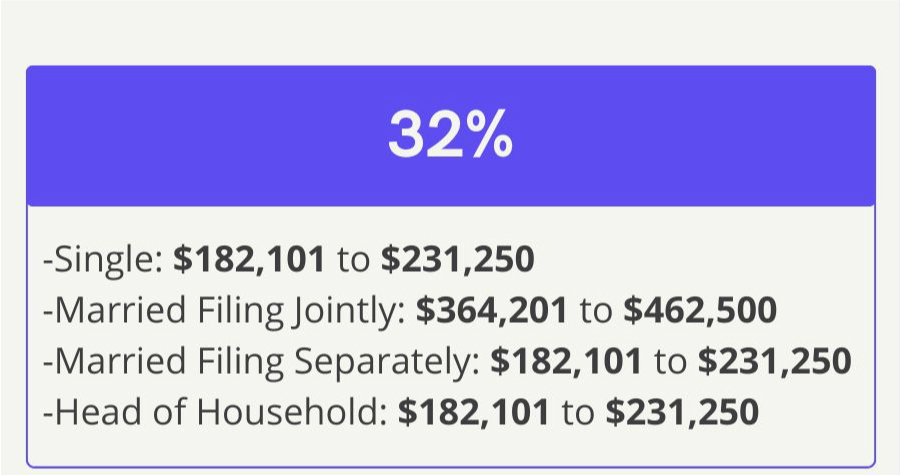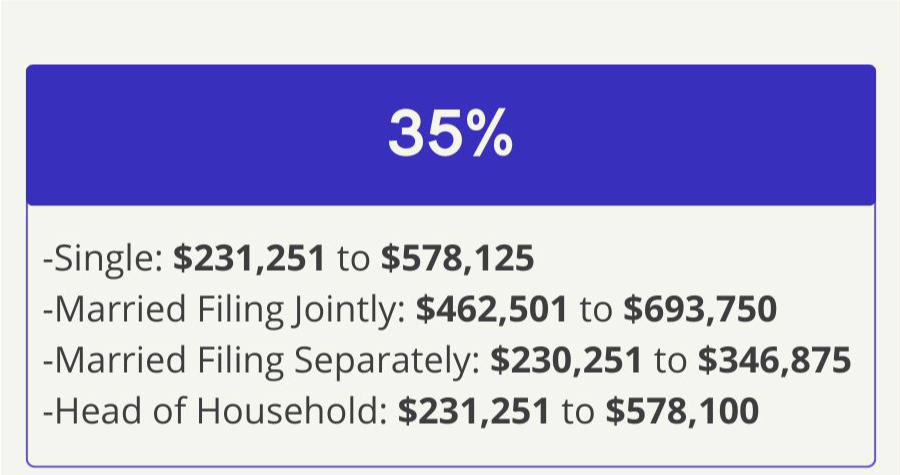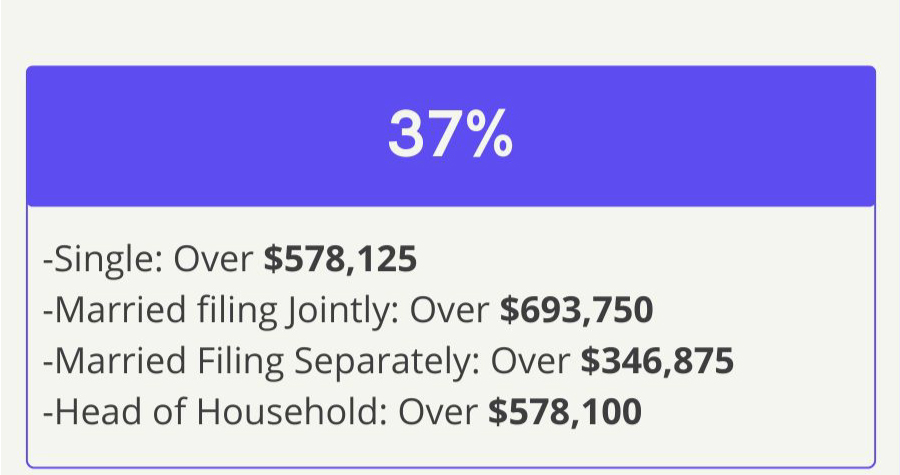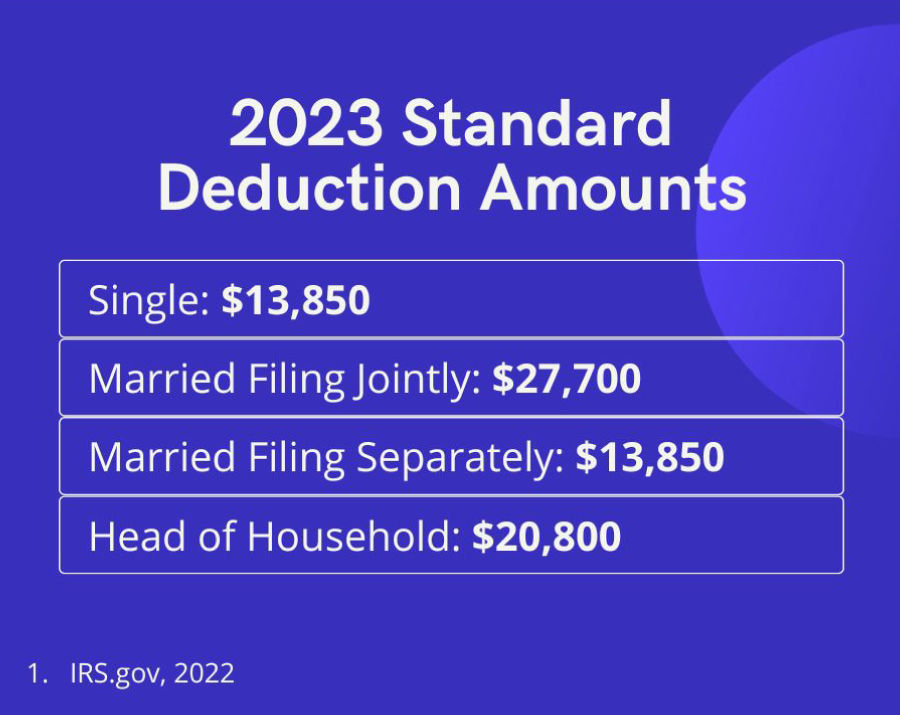 Related Content
How low can you go? We're not talking about the limbo. We're referring to sovereign bond rates.
Just because your millennial child is living on their own or perhaps even raising children of their own, that doesn't mean important parent-child conversations should stop.
Enter various payment options and determine how long it may take to pay off a credit card.