What's My 2024 Tax Bracket?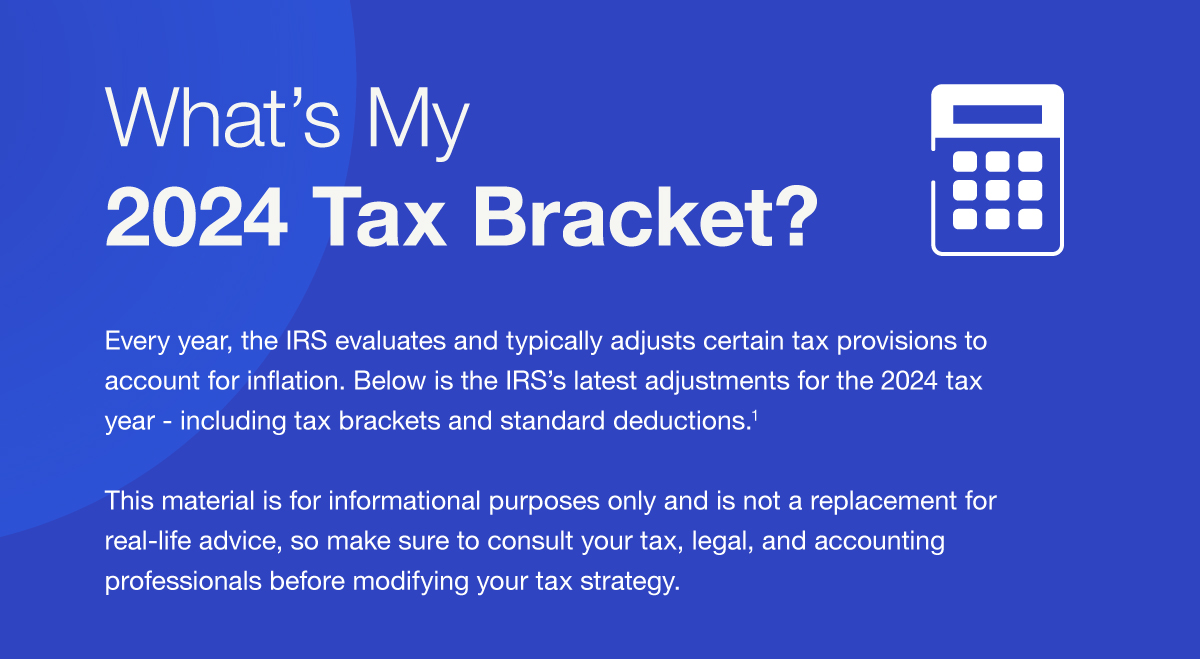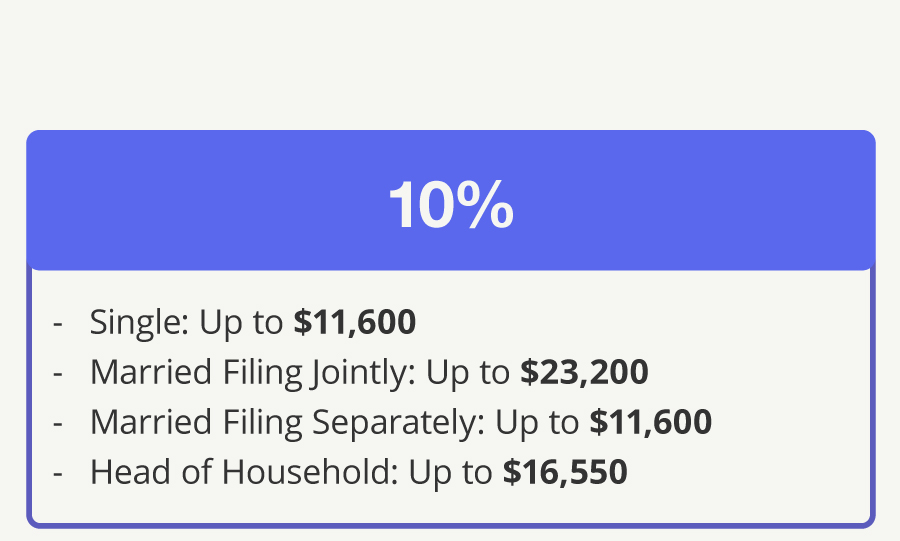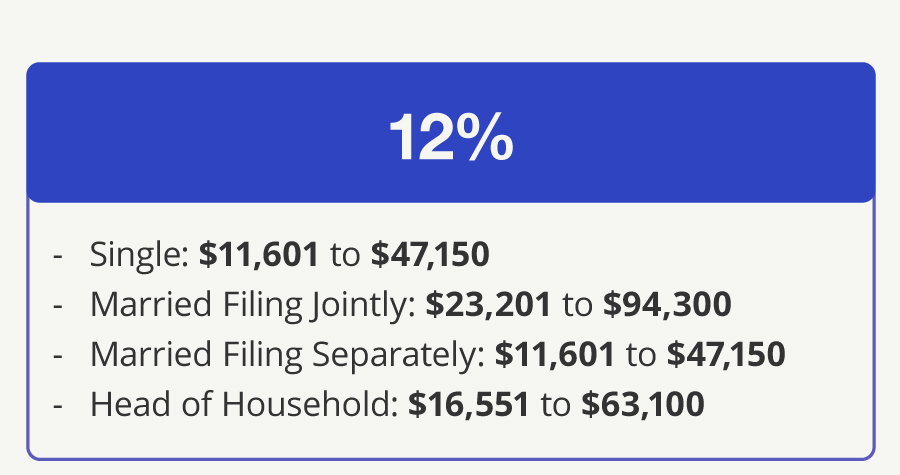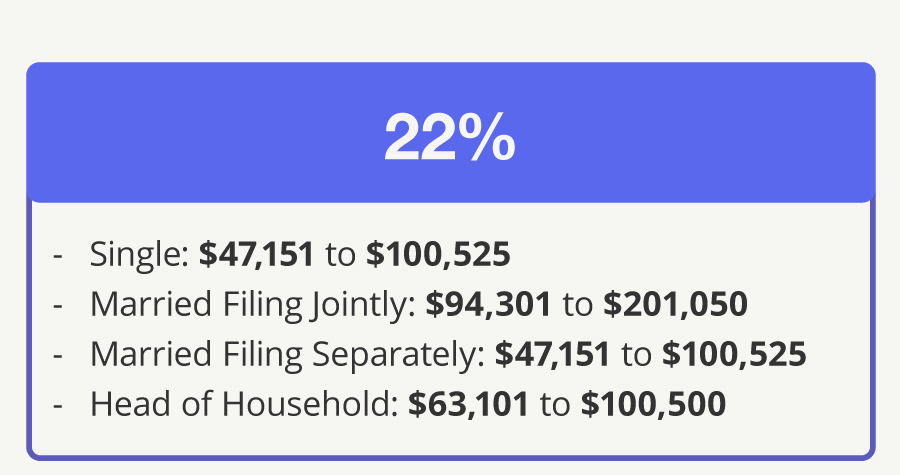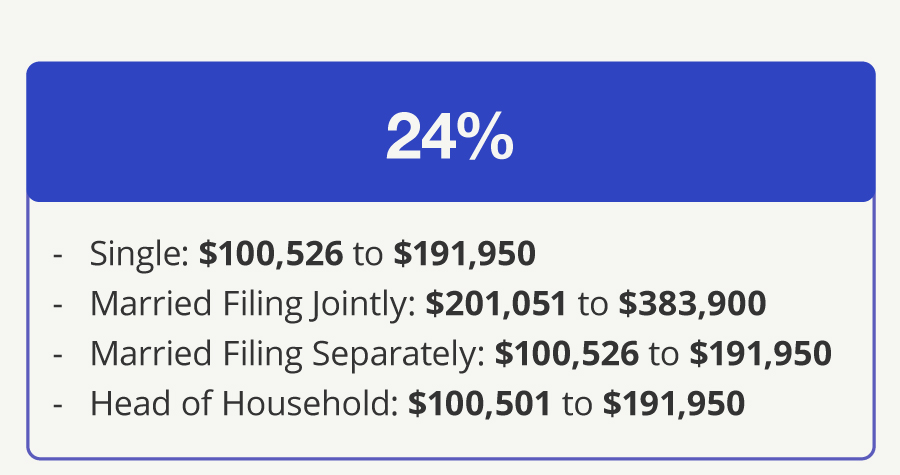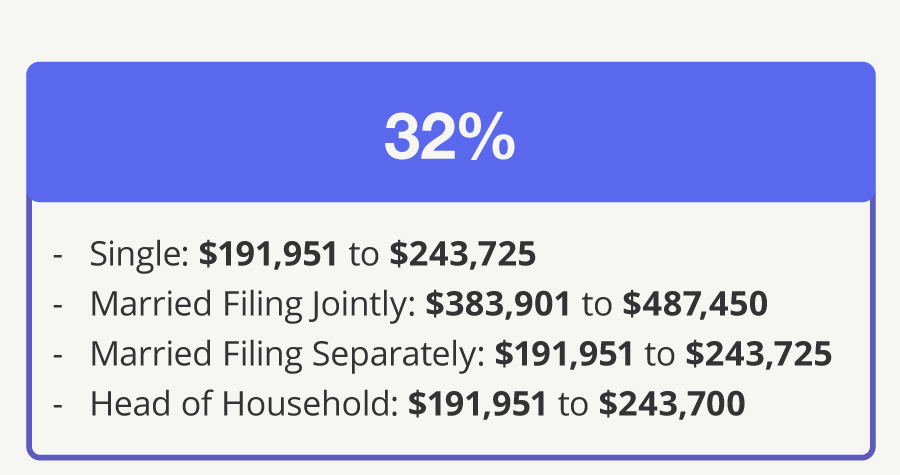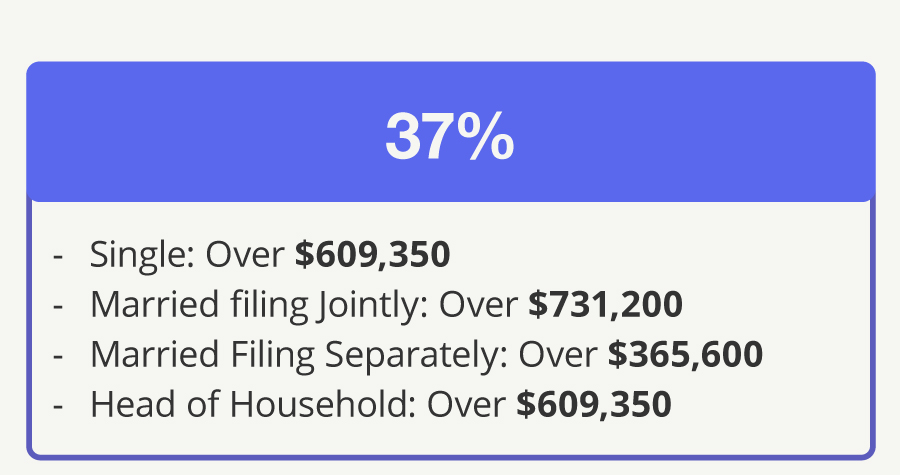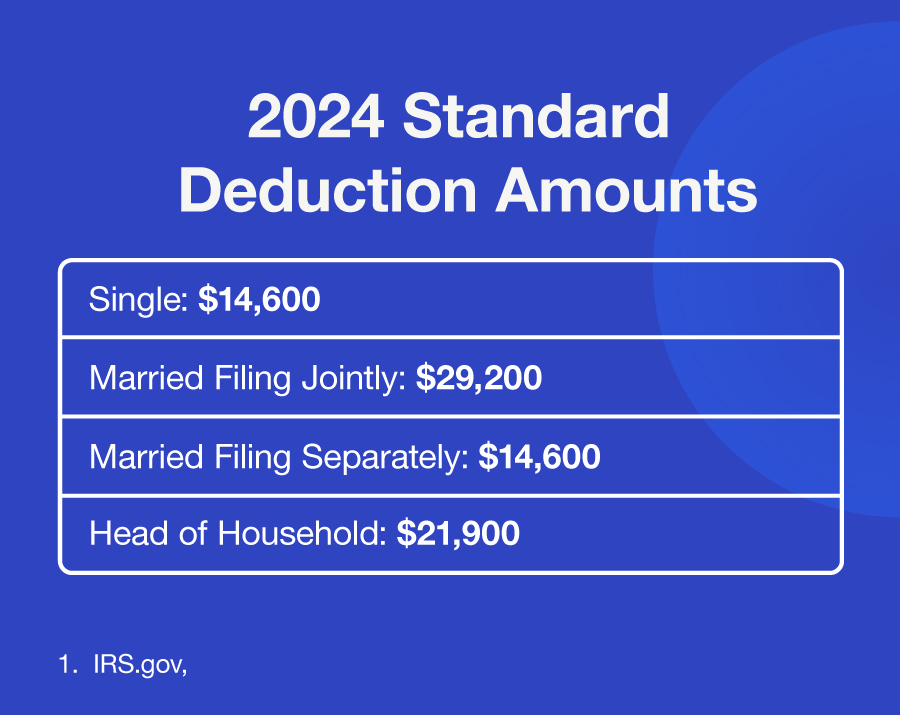 Related Content
A company's profits can be reinvested or paid out to the company's shareholders as "dividends."
A presentation about managing money: using it, saving it, and even getting credit.
Retiring early sounds like a dream come true, but it's important to take a look at the cold, hard facts.