Why do Renters Have to Save More?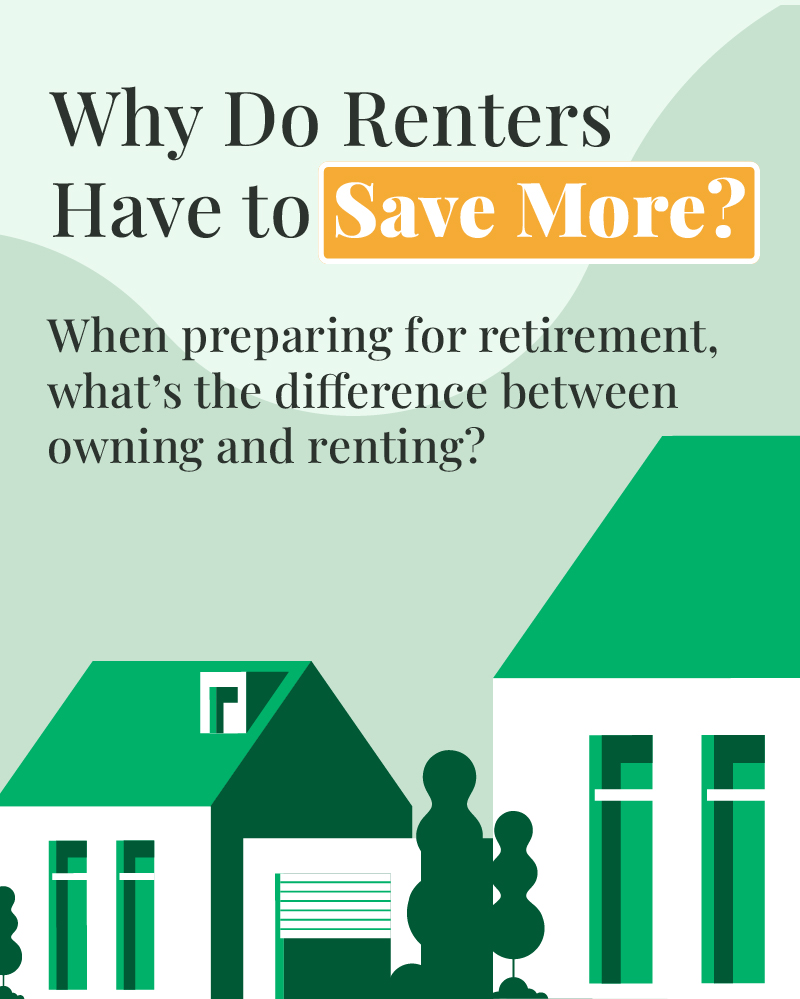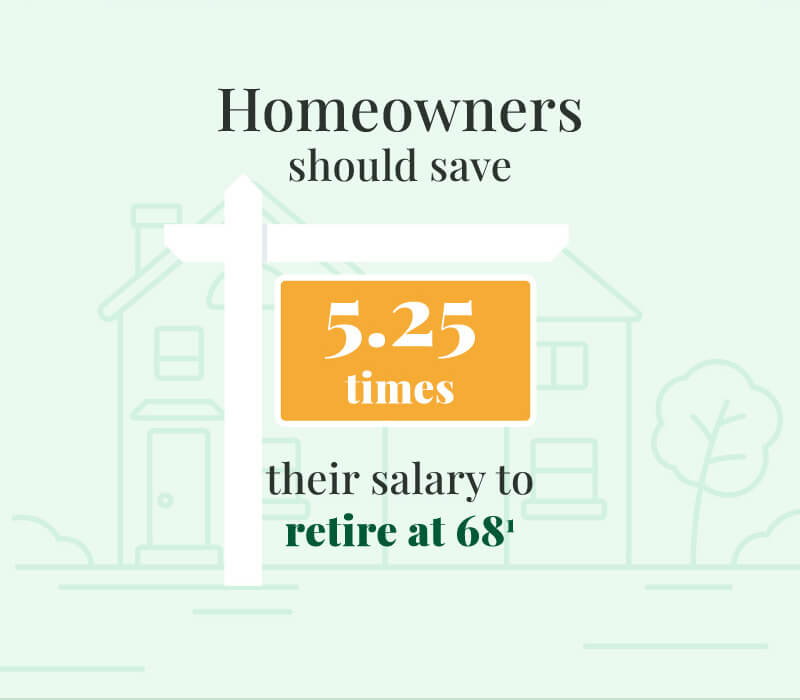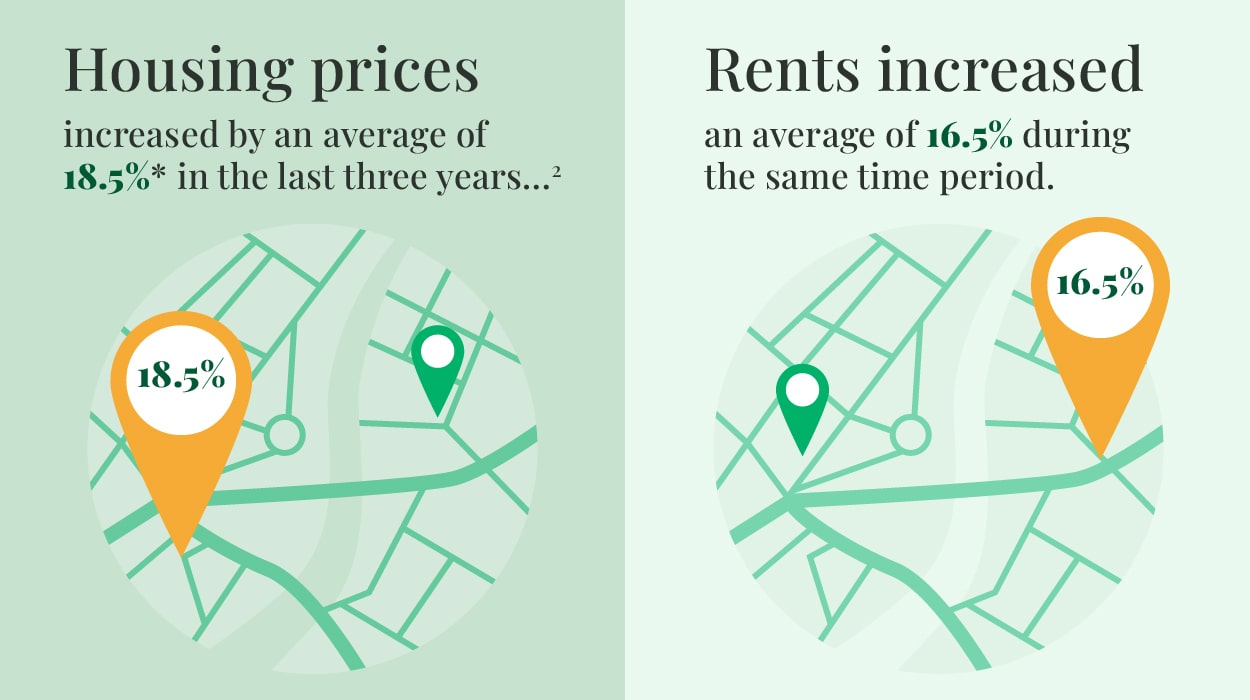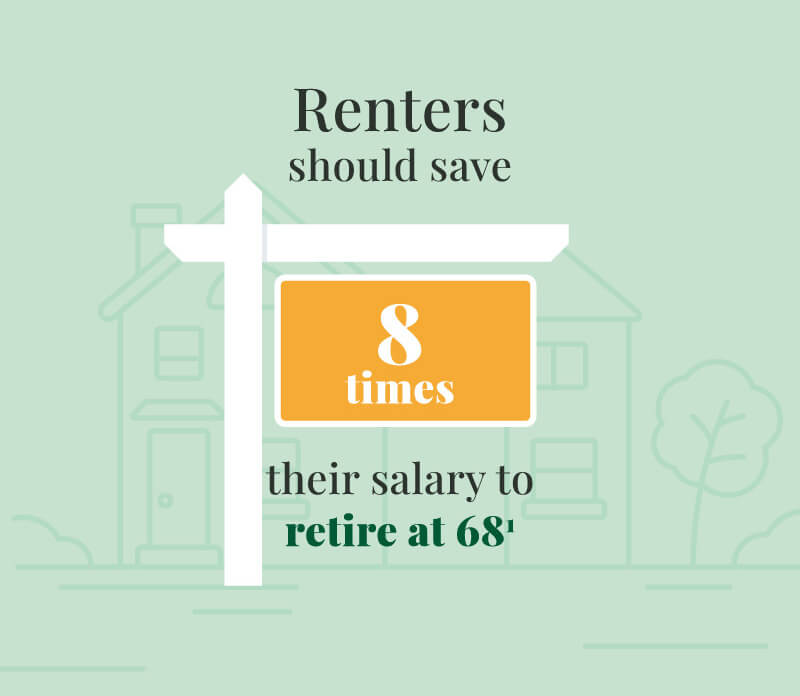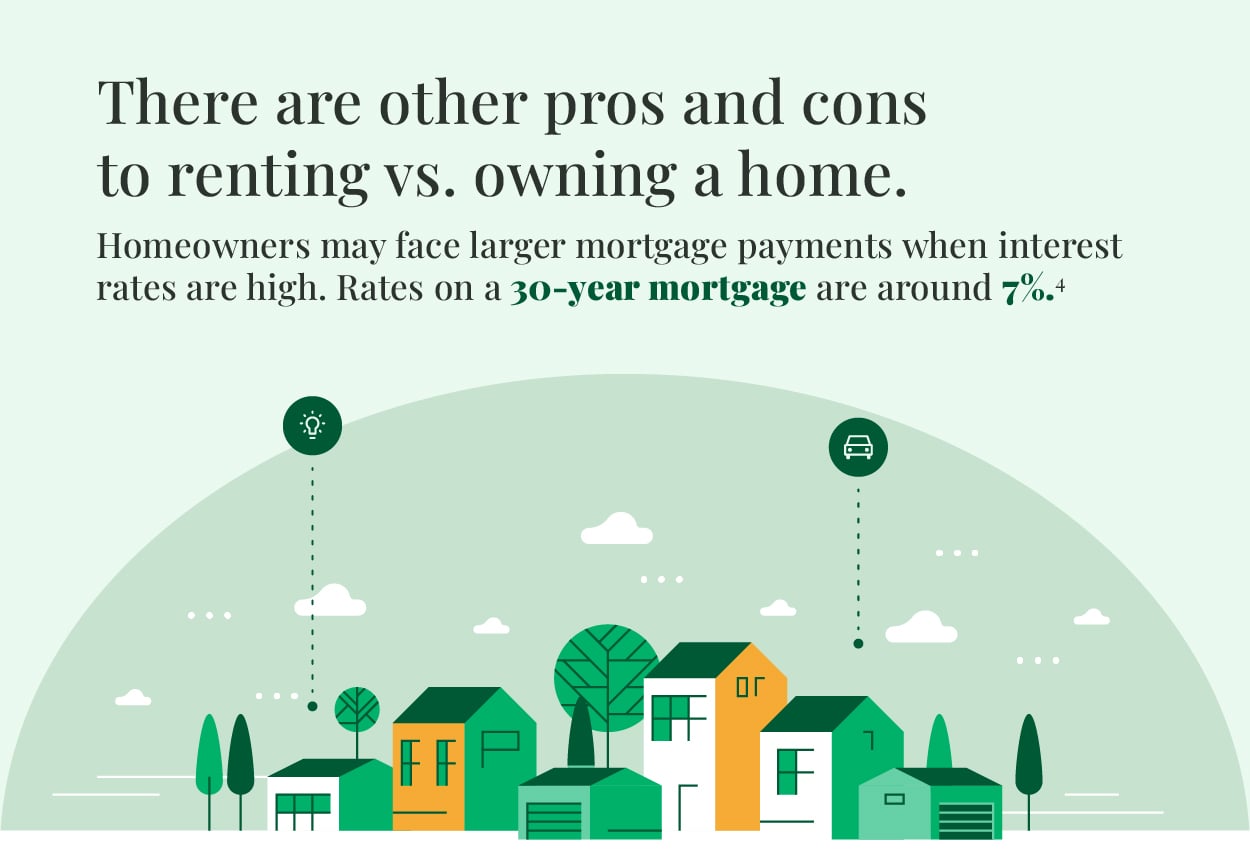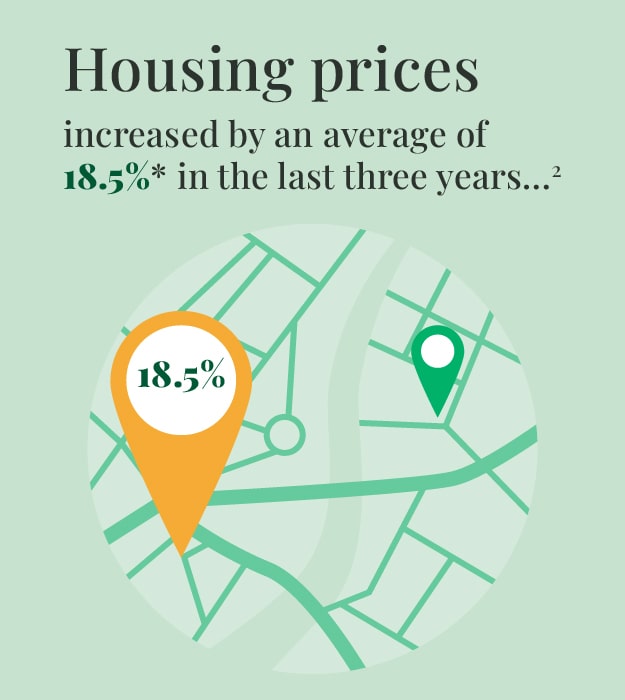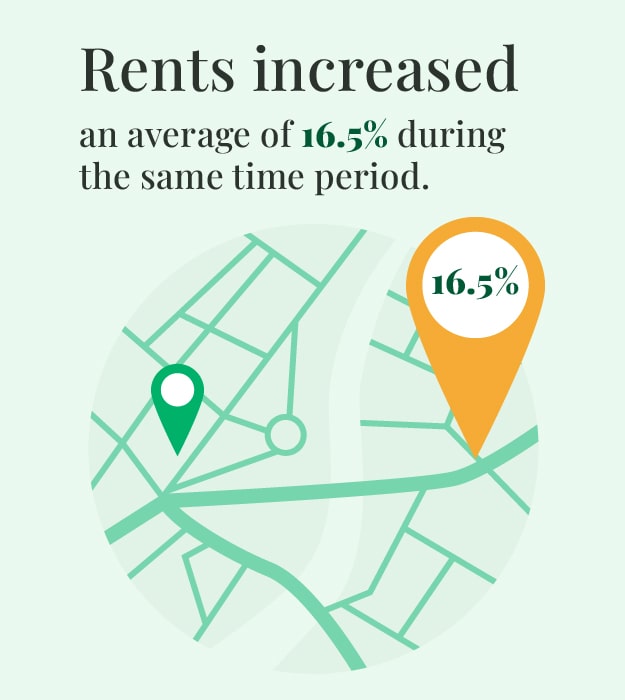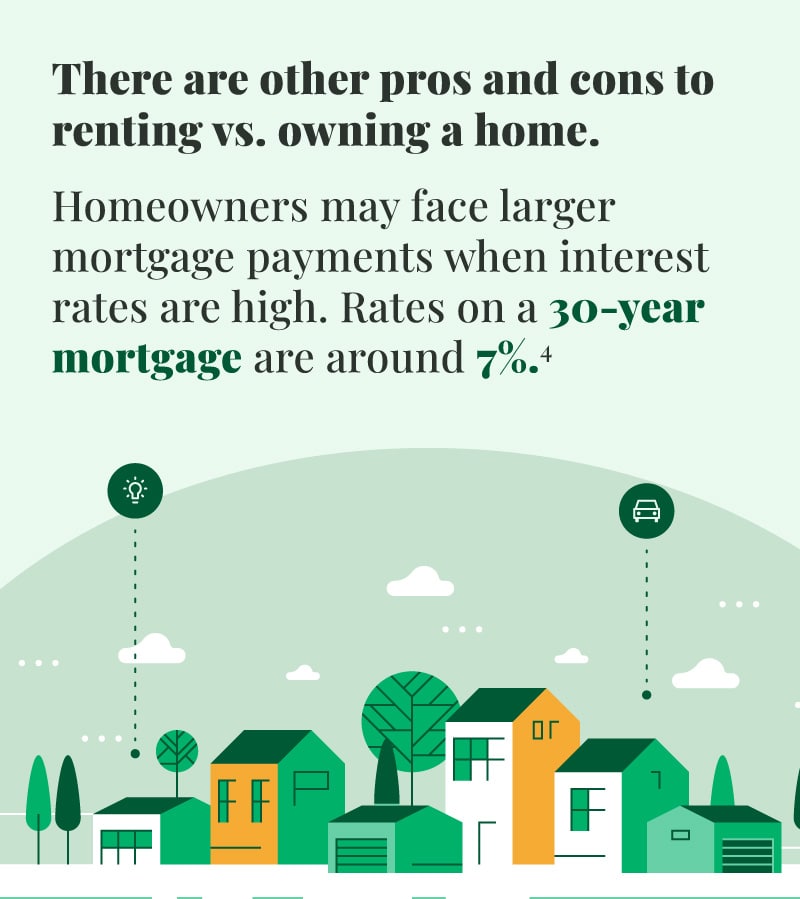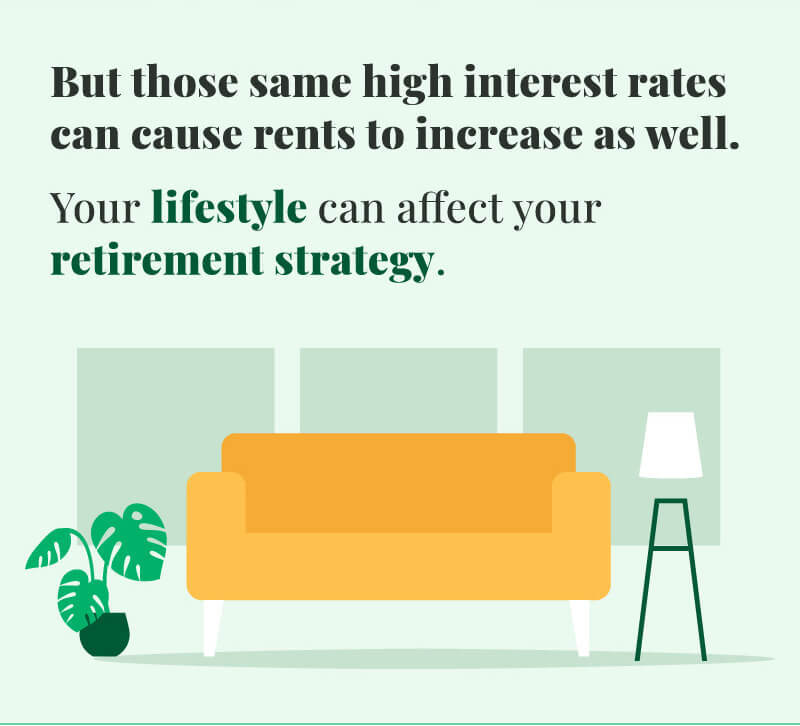 Related Content
Life happens fast, and your finances can take a backseat if you're not careful. Is it time to check in with a financial professional? This infographic will help you examine your own financial situation and decide if it's time to step up your financial game.
$1 million in a diversified portfolio could help finance part of your retirement.
Five creative (and inexpensive) ideas for motivating your employees.